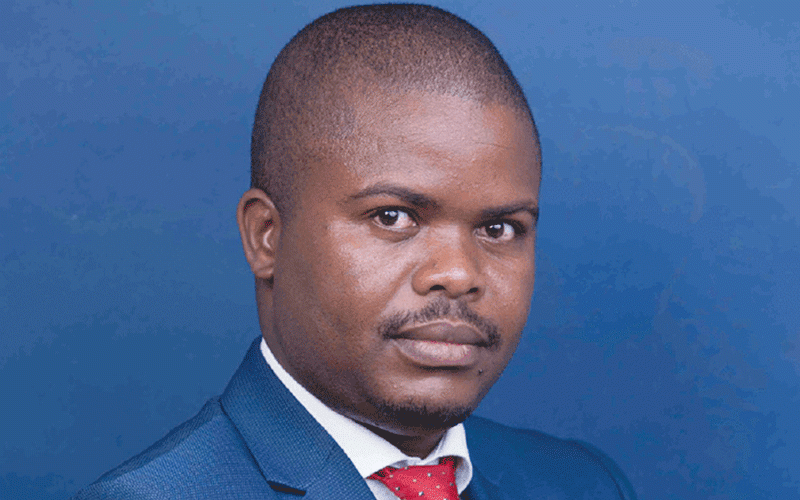 PAN-AFRICAN reinsurer, Grand Reinsurance (Grand Re), says it is aiming to achieve at least 30% in each market it is domiciled as it consolidates its position on various regional markets.
The company, whose roots are in Zimbabwe, is also licensed to operate in Botswana, Tanzania and Cameroon.
In an interview with NewsDay Business on the sidelines of an Insurance and Pensions Regulators Retreat in Harare last week, Grand Re group managing director Tatenda Katoma said the firm was also capacitating itself on the underwriting, actuarial and investment sides.
"Going into the future, Grand Re is focusing on consolidating its position in the various markets that we are in and has already started pursuing an international rating to make sure we have a formidable player in the region," he said.
"We are also in the process of capacitating our skills on the underwriting, actuarial and investment sides so that we have a formidable operating model. Our focus at the moment is to capacitate these offices.
"Our model is to be in the top tier in these markets in which we are domiciled. We are trying rigorously to attain at least 30% in every market that we are domiciled in and once we consolidate on that, we are pursuing more countries as we intend to be one of the dominant players on the continent both in physical presence and the business we are underwriting."
The firm intends to influence policy dynamics within the various countries it is operating in and optimally add value to the policyholders.
Katoma said Grand Re was also vigorously working on strengthening its balance sheet to curb externalisation of profitable business from the region.
Katoma told NewsDay Business that the firm diversified into other markets due to the challenges experienced by the sector in Zimbabwe.
The challenges include regulation, macroeconomic pressures vis-à-vis the returns that are required on the capital and the value needed to give back to policyholders.
These challenges, he said, saw Grand Re being unable to grow its balance sheet at a its preferred pace.
"Given what is happening in the reinsurance landscape across Africa, it is very key for players to be upfront and proactive. From the way we have modelled Grand Re, which started in Zimbabwe in 2020, it got its licence in Botswana. In 2021, we secured a licence in Tanzania and in 2022, we opened our Cameroon liaison office," Katoma said.
"Already, we had foreseen the challenges that are experienced operating in a tightly regulated environment."
Grand Re entered the Botswana market owing to its stable currency and economy as well as a "cash upfront" model of doing business.
In Tanzania, Grand Re saw opportunities in a region with very few formidable reinsurers and scarce skills.
The firm became the first privately owned reinsurer in that country.
Related Topics