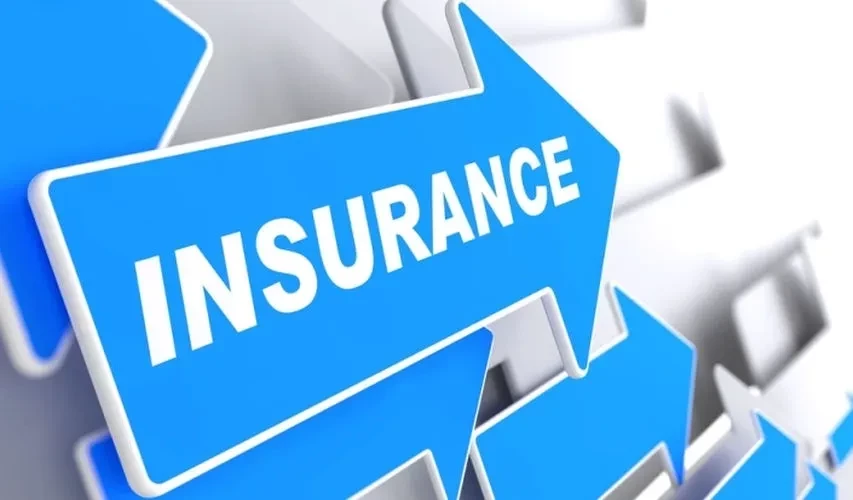 GOVERNMENT says it is ready to engage the insurance industry players on climate proofing and creating climate resilience.
In the wake of rising vagaries of climate, it is increasingly becoming important for governments to help provide a guarantee for compensation for specified loss or damage to communities and investment.
Speaking at the second edition of the Insurance and Pension Regulators Retreat for Africa in Harare yesterday, Finance minister Mthuli Ncube said climate change is affecting economic development and measures should be taken to curb its impact.
"On behalf of the government of Zimbabwe, I wish to confirm our readiness to engage insurance industry practitioners on this very important subject of climate proofing and creating climate resilience," Ncube said.
The minister noted that other African governments have responded to the impact of climate change through the establishment of Africa Risk Capacity.
"This is largely important given our continent's reliance on agriculture, which without creating the necessary resilience, will be exposed to climate change. Indeed, climate change is real as evidenced by recent droughts, cyclones, floods in Africa and beyond."
Ncube urged insurance and pension regulators in Africa to make an effort to mitigate climate change effects through insurance to protect key economic sectors and individual lives.
"In line with statutory mandates of market development given to most African insurance supervisors, I challenge you to introspect on how to leverage on climate change as part of the market development agenda to mitigate its impact on the populace and create business opportunities for insurers.
"I have no doubt in my mind that if insurance plays its pivotal role in mitigating climate change, as a continent we would be a step closer to eradicating poverty in all its forms by 2030," he said.
Ncube added that a lot needed to be done in the insurance industry at national, regional and global levels on the issue of financial industry.
According to the African Union, only 17,8% of the African population had access to at least one social protection benefit in 2019, while the global average was 45,2%.
This gap reflects the need for more investment and innovation in the design and delivery of social protection systems that are inclusive, adaptive, and responsive to the diverse needs and risks of the people.
Africa remains desperately underinsured, with an average insurance penetration of 2,7% in 2022 against a global insurance penetration of 7%. It is surprising to note that the uptake of Bitcoins and other virtual assets in some African countries has exceeded insurance uptake.
Insurance and Pensions Commission (Ipec) commissioner Grace Muradzikwa urged industry players to take the engagements seriously to inform possible policy interventions, regulatory and supervisory reforms, as well as the review of the industry's business models and processes to promote sustainable, relevant and inclusive African insurance markets.
The event is being co-hosted by Ipec and the Africa College of Insurance and Social Protection of Tanzania.
Related Topics