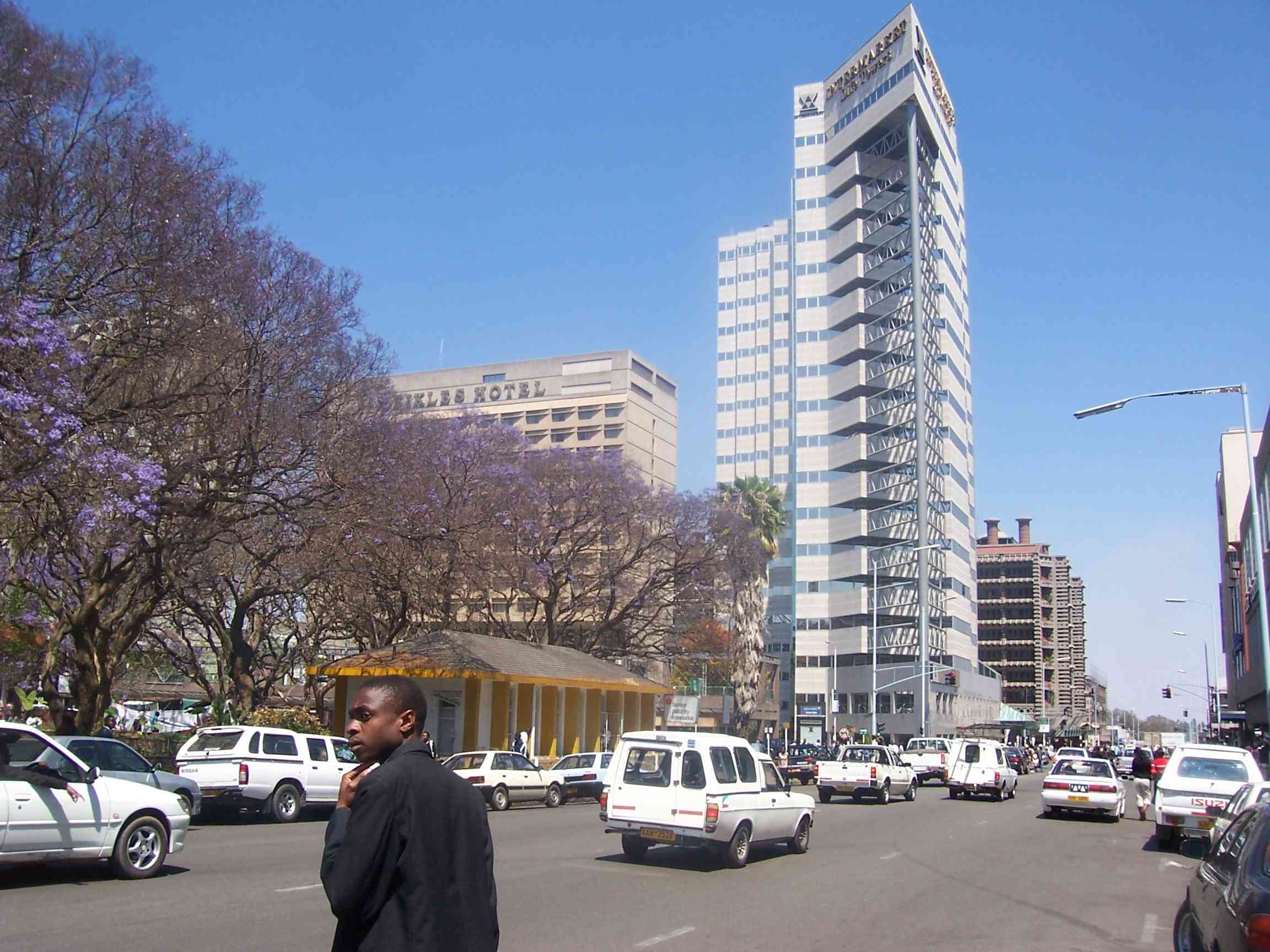 THE Confederation of Zimbabwe Industries (CZI) says the economy is now in deflation — a general decline in prices for goods and services — following measures implemented by the government to tame inflation.
In June, the authorities directed companies to pay part of their quartely tax obligations in local currency to promote the use of the Zimdollar, which was depreciating against major currencies.
The blended month-on-month inflation in August 2023 remained in negative territory despite August being an election month. It was -6,2%, having gained about 9,1 percentage points on the July 2023 rate of -15,3%.
The annual blended inflation rate decreased from 101,3% in July 2023 to 77,2% in August 2023, shedding 24,1 percentage points.
The continued decline in annual blended inflation is largely a reflection of the fact that tight money supply and prudent fiscal spending are critical in taming inflation, CZI said in its August 2023 inflation and currency developments update.
"The economy is now in deflation and there is fragile stability on the parallel market," CZI noted.
"What is of paramount importance now is exchange rate stability rooted in convergence of the parallel market and the official rate, which would give an assurance of sustainable stability.
"If there is no sudden injection of liquidity onto the market, the month-on-month inflation figures for September 2023 will likely continue to be in negative territory."
The largest industry body said Zimdollar (ZWL$) inflation figures were critical for businesses to make informed decisions since economic agents use both currencies and not a blended currency.
Based on the CZI model, the ZWL$ month-on-month inflation rate for August 2023 was about -8%.
"The decline in ZWL$ prices can be attributed to the acute shortage of ZWL$ on the market, which resulted in the appreciation of the exchange rate," the report noted.
"Our estimate for the annual ZWL$ inflation rate for August 2023 is at 220,4%, having declined for two consecutive months from a peak of about 360% in June 2023."
CZI said the continued decline in ZWL$ annual inflation was a welcome development, as the local currency was still part of the income mix for many Zimbabweans, despite the entrenchment of dollarisation in the economy.
The organisation noted that the producer price index, which measures the rate of change in prices of products sold as they leave the producer, decreased from 104% in June 2023 to -21,8% in July 2022, shedding 125,8 % points.
"Producers severely reduced prices in July 2023 in line with the policy measures that were prescribed by the policymakers. The appreciation of the local currency on the official market and the parallel market meant that producers could revise prices downwards. This cements the notion that changes in prices in Zimbabwe are largely influenced by the policy environment," CZI added.
The decline in producer prices trickled down to consumers who enjoyed price reduction in retail and wholesale shops as evidenced by the decline in consumer price index.
Related Topics