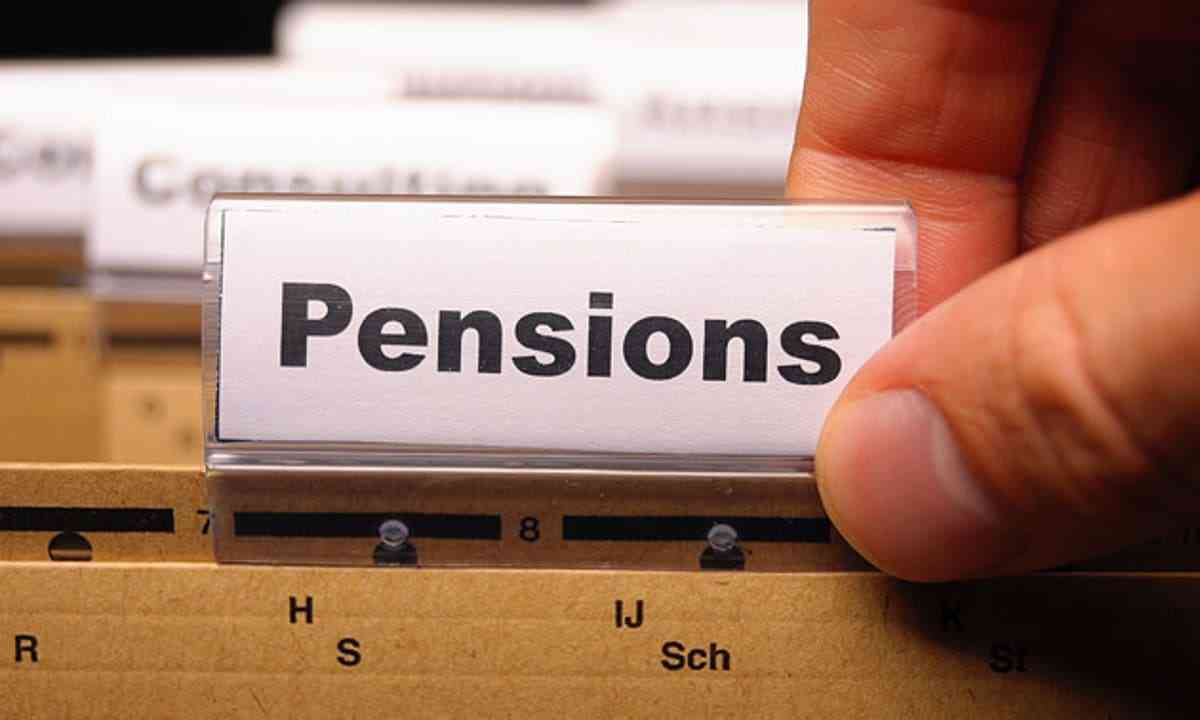 PENSION houses have been urged to be more transparent in the manner they manage pensioners' assets as well as be open about their financial exposure to threats related to climate change and other natural disasters.
This was revealed by Finance deputy minister Clemence Chiduwa while delivering his keynote address at the Zimbabwe Association of Pension Funds (ZAPF) 48th annual general meeting and conference in Victoria Falls on Friday.
"We call for greater transparency, concerning risk management of assets of owners and or operators who happen to be pensioners. We are workers of today and pensioners of tomorrow," he said.
"On the one hand, there is increasing pressure for governments to provide greater transparency about how they are managing their assets, plus their financial exposure to climate and disaster-related risks.
"The Insurance and Pensions Commission (Ipec) is already carrying out the index-insurance study on how to develop regulatory measures in response to weather-related catastrophes such as drought. I call upon the same model to be applied to the pension industry on how we can improve the pension benefits subject to weather-related effects."
The call comes after Ipec last year concluded an asset separation exercise so that there is transparency between what is owned by the pension funds and the beneficiaries.
The sector is also battling confidence issues which have been brought about by a number of issues including fiscal challenges.
The conference was held under the theme: Digital transformation: The future of Pension Funds.
According to Chiduwa, academics, international organisations and governments from all over the world are looking into how to incorporate digital transformation into methods of creating national financial protection strategies that will manage the financial risks associated with service disruptions and for the protection of the economy and populations.
He said concentrating on vital services like pension and asset administration offered the chance to develop a well-defined, workable, all-encompassing and integrated approach to risk management.
"In addition, where finances are constrained, a critical services approach helps to ensure that limited financial resources from pension contributions on self-insurance or insurance premiums are being spent on the most urgent priorities.
"One important step would be to conduct systems mapping and analysis that would assess the potential financial impact from disruptions to critical services," he said.
Chiduwa said the successful implementation of the National Development Strategy 1 (NDS1) required an investment of US$40 billion in public infrastructure and funding because these projects depended mainly on long-term savings that were tapped from the pension sector.
To date, he said implementation of NDS1 has resulted in major milestones in many projects owned by pension funds that range from road construction, housing infrastructure, renewable energy projects, thermal power stations and water harvesting infrastructure, among others.
"I, however, note with concern the industry's continued non-compliance to prescribed asset requirements. Notwithstanding the 468% increase in the amount invested in prescribed assets, the prescribed asset ratio is still below the regulatory minimum of 20%.
"This is despite the government's efforts to mobilise long-term capital, with value preserving instruments on VFEX. I, therefore, reiterate the need for industry to support government efforts, through mobilising resources to finance NDS 1 (2021-2025)," he said.
He urged ZAPF to encourage the pension sector to invest in developmental projects that give pensioners and beneficiaries positive returns, while at the same time supporting government's developmental initiatives.
Related Topics