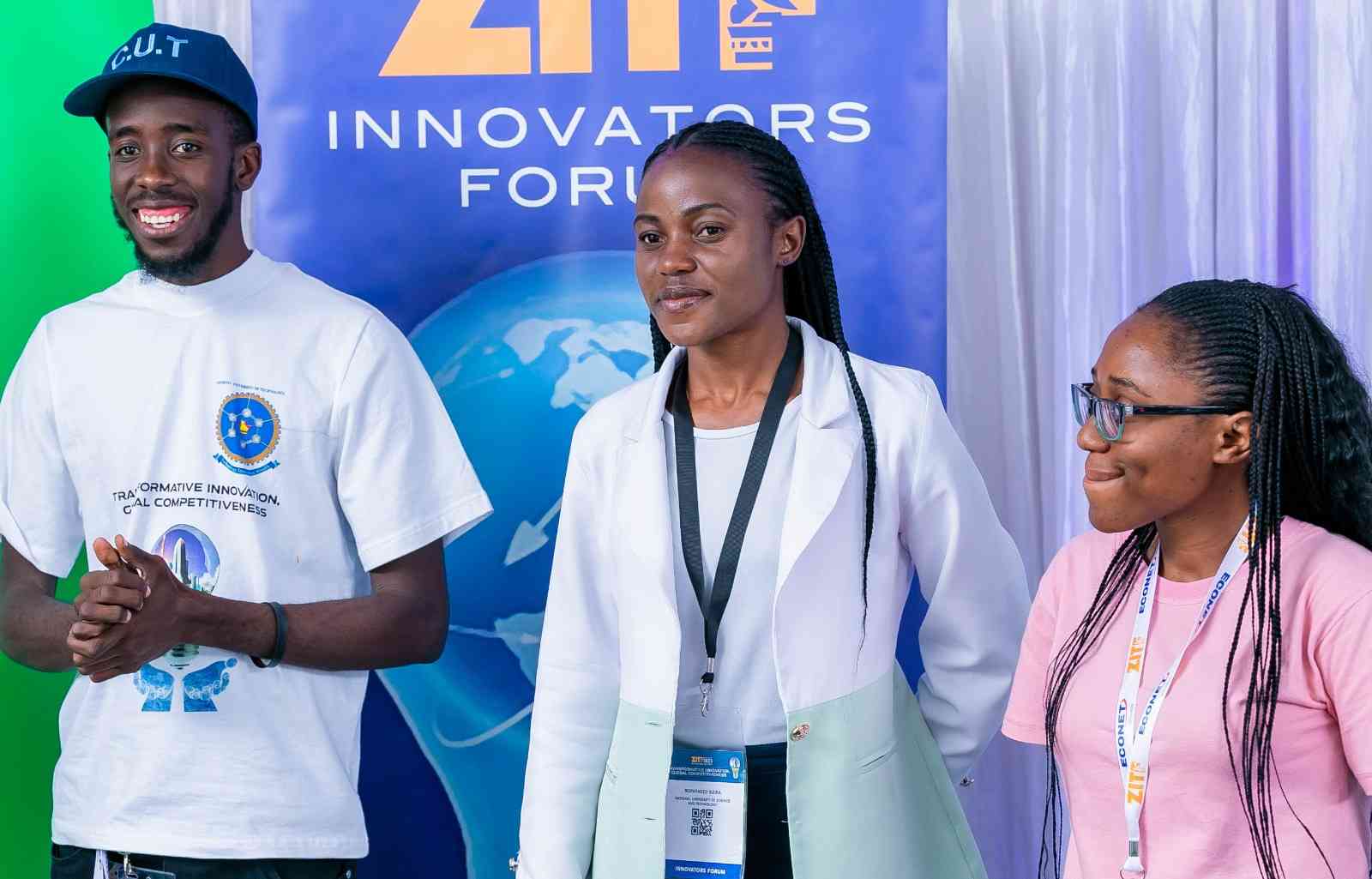 Old Mutual Zimbabwe held an innovators forum under its Eight2Five Innovation Hub during the Zimbabwe international Trade Fair (ZITF).
The programme titled: Value Creation Challenge targetted entrepreneurs, start-ups, and small business proprietors.
The programme aims at capacitating entrepreneurs through business development and coaching, seed funding, and acceleration.
It also aims to build a quality community of small business owners while helping them develop business skills through strategic knowledge and skills transfer.
This year, the innovators forum focused on entrepreneurs or start-ups within the creative industry, sustainability and climate change and emerging technology industries.
"As a business, our contribution to financial inclusion is to create innovative financial products and support startups through the Eight2Five Innovation Hub programmes.
"Eight2Five is an innovation hub that partners with entrepreneurs to achieve a shared vision of solving real world and business problems through technology. The goal is to provide an enabling environment for innovation and entrepreneurship for our startup and SME community."
The ZITF Innovators Forum spotlights innovations by Zimbabwean young people and allows them to network and exchange knowledge with their peers, mentors and potential investors.
Since its inception in 2018, the Innovators Forum has brought together innovators in different track areas and through incubation by the event partners, Elevate Trust, some have commercialized into the industry.
Over100 innovators and start-ups participated in the Innovators Forum program.
Related Topics