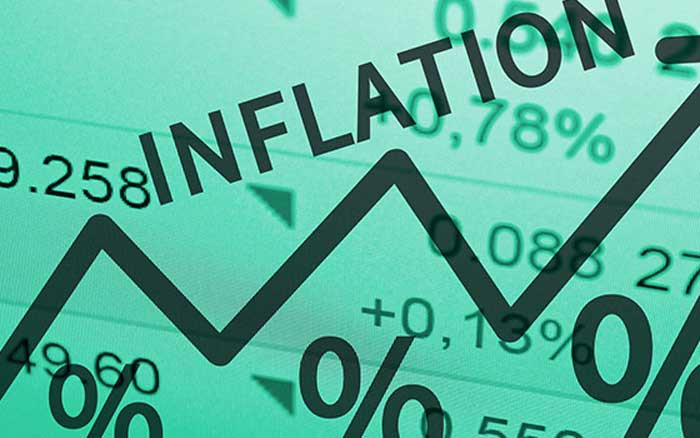 ZIMBABWE'S industries have said the double-digit inflation target projected by government in 2023 would be difficult to achieve without peaceful elections.
Zimbabwe expects to hold general elections next year.
Traditionally, election-related expenditure, along with high spending on agriculture for electioneering, have been blamed for high money supply growth — one of the drivers of inflation.
In a paper released on Friday, the Confederation of Zimbabwe Industries (CZI) warned authorities not to aggravate an already bad situation by pumping excessive liquidity into the economy to finance agriculture, saying this could trigger an inflationary surge.
Annual inflation fell to 255% in November, from 268,8% the previous month, giving authorities confidence that ongoing interventions are taking effect, and the rate will slow down to double-digit levels by the end of 2023.
"Zimbabwe's annual inflation is still very high but the persistent decline in month-on-month inflation in the last three months has also seen annual inflation responding," the CZI said in its report titled November 2022 Inflation and Currency Developments.
"The Zimbabwe annual inflation rate for November 2022 shaded 13,8 percentage points to reach 255,0% from 268,8% recorded in October 2022. If the current policy mix is maintained, annual inflation will continue to gradually decline. The 2023 budget is targeting an annual inflation average of double-digit level. This can only be attained if money supply growth is kept in check, as it remains the key driver of inflation in Zimbabwe," the report read.
"Elections are expensive and they draw a lot of resources. Sudden ejection of massive liquidity in the Zimbabwean economy has proven suicidal in the past. Thus, election expenditure must be carefully calibrated so that it does not cause massive shocks in the economy.
"Due to lack of confidence in the local currency, service providers usually change their money to US dollars soon after being paid and if the market gets awash with Zimbabwe dollars, the local currency will depreciate on the parallel market."
"The agricultural season has commenced and in the past agriculture financing has led to unprecedented money supply growth, which in turn result in increased inflation. Agriculture needs to be financed in a non-inflationary manner, which includes private sector participation with government playing a largely supporting role rather than unleashing liquidity into the economy," the report added.
CZI projected that annual inflation would end the year 2022 at about 236%.
It said controlling money supply growth would be a crucial part of making sure the annual inflation rate would be kept under control.
Follow us on Twitter @NewsDayZimbabwe
Related Topics