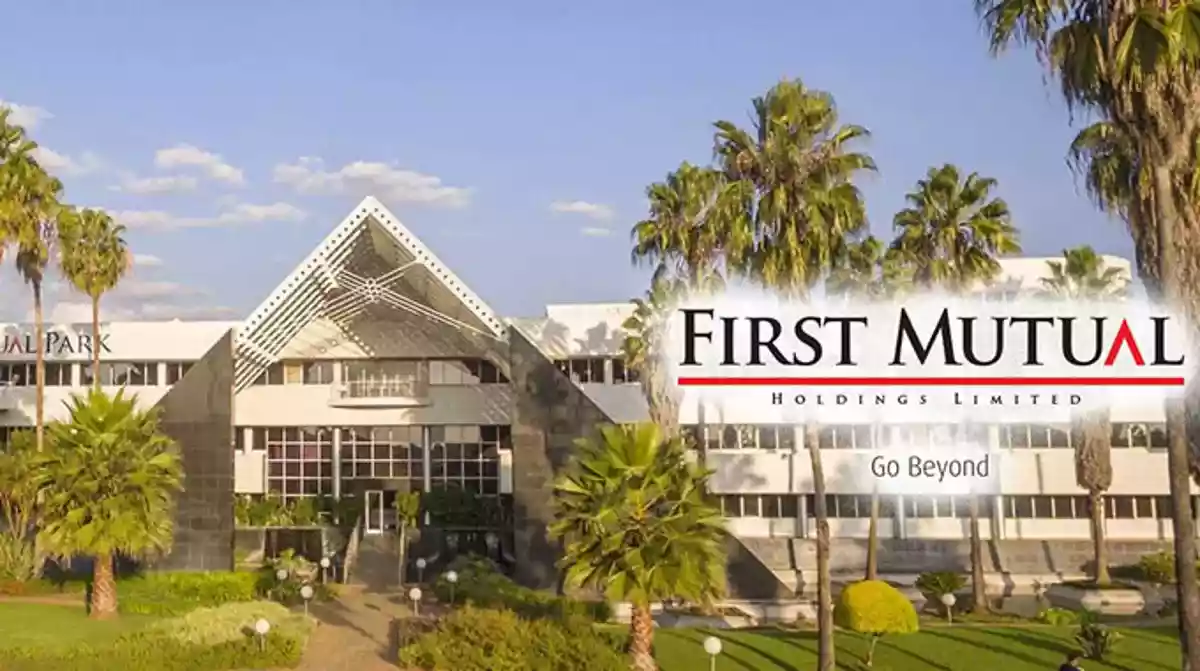 INFLATION-adjusted profit after tax at the Zimbabwe Stock Exchange-listed insurance giant, First Mutual Holdings Limited, grew 236% to $10,8 billion during the third quarter ended September 30, 2022, following a rise in revenue driven by net fair value gains on the group's investment portfolio.
FML posted $3,2 billion profit after tax during the comparable period in 2021.
In a trading update for the period, the group said total income surged by $58,2 billion, 39% higher than $42 billion previously, bolstered by the acquisition of new business, along with higher inflows of forex-indexed revenue.
FML also reviewed insurance cover during the period.
"The group's profit stood at $10,8 billion, a 236% increase above what was reported in the previous year owing to increased revenue and net fair value gains," said Sheila Lorimer, company secretary at the insurance outfit.
Lorimer said the group's total assets rose by 20% to $137,8 billion attributable to the fair value of investment properties and revaluation of foreign currency-denominated assets.
Meanwhile, the Zimbabwe Energy Regulatory Authority (Zera) said on Thursday that it had granted FML the greenlight to construct a 0,15 megawatt (MW) solar photovoltaic plant at First Mutual Park in Harare.
It is the latest in a series of companies that have been granted authority to generate own electricity in the country as markets move to cleaner energy.
Zera encourages entrants to transmit excess output to the national grid, which is beset with extensive shortfalls.
On Monday, Victoria Falls Stock Exchange-listed Caledonia Mining Corporation said its new solar power plant at Blanket Mine had started generating power.
The 12MW plant, which was constructed at a cost of approximately US$14 million, is expected to improve the quality and security of Blanket's electricity supply and to reduce its environmental footprint.
The plant is expected to provide approximately 27% of Blanket's total daily electricity demand.
Commenting on the development, Caledonia chief executive officer Mark Learmonth said the solar power would replace expensive power from the grid and diesel-fired generators.
Zimbabwe, through the Electricity Act, allows for private sector participation in electricity generation.
Zera says it has licensed producers with a total capacity of more than 5 000MW.
The projects are at various stages of development.
Due to generation shortfalls, Zimbabwe imports electricity from regional utilities to bridge the gap.
These include Eskom of South Africa, Electricidade de Mozambique and Zesco of Zambia.
Follow us on Twitter @NewsDayZimbabwe
Related Topics