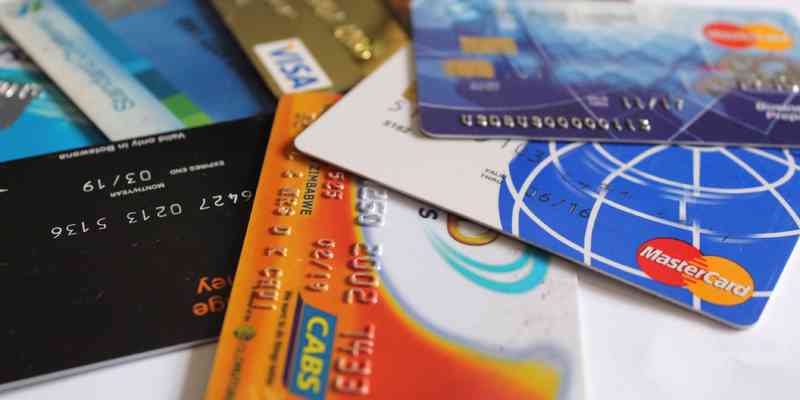 GOVERNMENT has accused Zimbabwean banks of charging prohibitive bank levies which it claimed was eroding public confidence in the sector.
Addressing delegates at a Zimbabwe Association of Pension Funds meeting in Nyanga on Monday, Finance and Economic Development deputy minister Clemence Chiduwa said local banks were sitting on US$2,3 billion nostro deposits that were lying idle.
"From the government side, the inflation rate is more than 280%, and with such a rate what comes to mind is that I need to manage my consumption. But then if I take money to the bank — what is also happening in the banking sector is the issue of bank charges.
"We had to enforce a Statutory Instrument (SI) to literally force banks to pay interest on deposits; and again it is a question of people having lost confidence. What we should do is to ensure people have confidence in the banking sector and in our systems," Chiduwa said.
Last year, government ordered the banking sector to start paying interest on savings and fixed deposits under SI 65A of 2020 to promote financial intermediation and stimulate production.
Chiduwa said most banks were blaming high bank charges on imported systems.
"When I was engaging with the banks, they were saying we have high bank charges because our systems are imported. But if you check regionally, it is Zimbabweans who are the custodians of this software that you find in South Africa, Malaysia and everywhere, but locally we are importing those solutions.
"We are saying we need to come up with a strategy to localise the solutions that we use in banks. If you check the profits that are being made by the banks — at least 84% of the profits come from bank charges. For them, they can just allow the deposits to be done and just wait. Even if you check the US dollar deposits, we have more than US$2,3 billion that is just sitting there waiting for bank charges. I think what is needed is consultation. There is a need for us to work together as government cannot do it alone," he said.
Zimbabwe Congress of Trade Unions secretary-general Japhet Moyo said workers were reluctant to open bank accounts as a result of the prohibitive bank charges.
"Bank charges are very high and workers are complaining about the prohibitive bank charges. Some workers have even made a request to their employers to be paid their salaries in cash to avoid losing money through bank charges," he said.
Moyo revealed that one worker came to him saying that he had deposited US$20 at one of the banks and was shocked four months later when he realised that it had been eroded by bank charges, leaving him with a negative balance of -US$7.
Zimbabwe's financial services sector has in the past been hard hit by currency changes as well as two bouts of hyperinflation in a space of 11 years.
The burden of loss of value was absorbed by the banking public whose incomes and pensions were wiped out by hyperinflation.
Follow us on Twitter @NewsDayZimbabwe
Related Topics