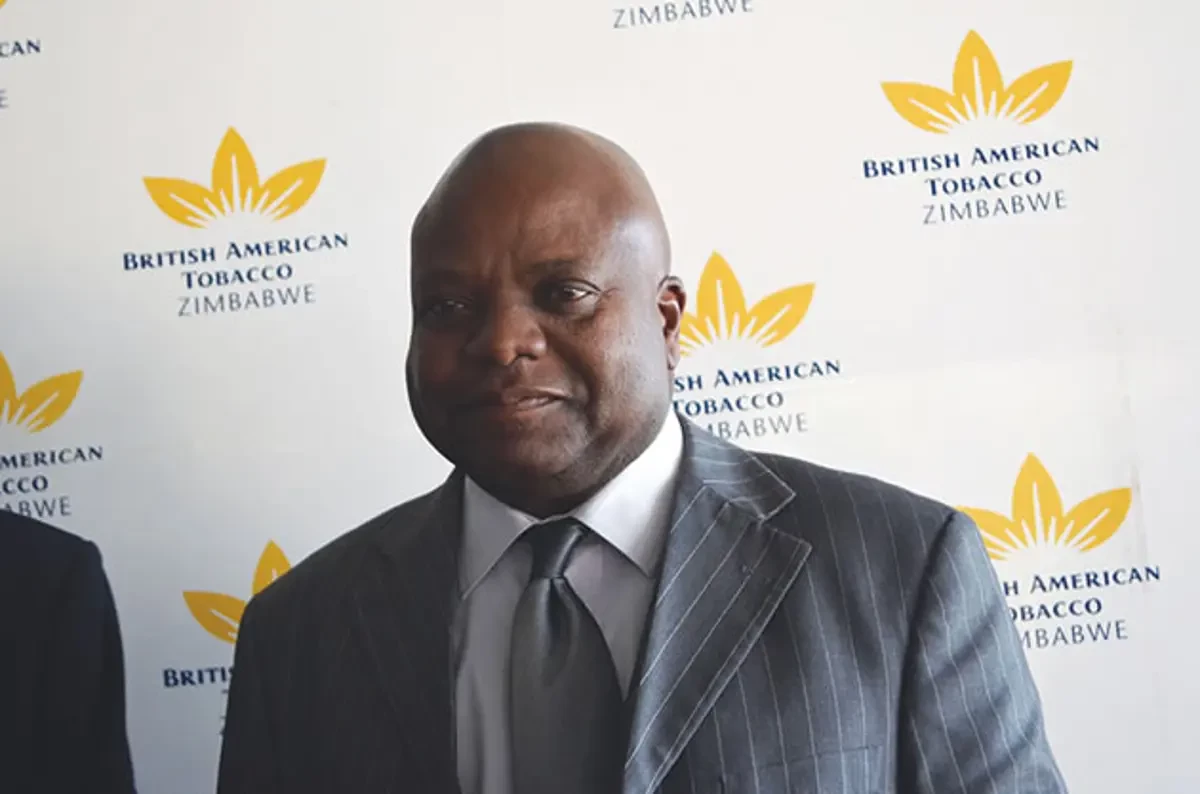 ZIMBABWE'S biggest cigarette maker said on Friday volumes fell by 6% during the half-year ended June 30, 2022, tracking diminished disposable incomes which remained under pressure as inflation spiralled.
The Zimbabwe Stock Exchange-listed BAT Zimbabwe, however, lifted revenues during the review period, slipped to a loss after a hefty tax charge.
Chairperson Lovemore Manatsa projected that the "complex" economic landscape roiling the country will likely continue.
"In a challenging environment, volumes from the sale of cigarettes declined by 6% due to shrinking disposable incomes amid increasing inflation and currency devaluation in comparison to the same period last year," Manatsa said in a commentary to the financial statements.
"Demand was constrained by low disposable incomes as salaries and wages are being eroded by inflation."
Domestic firms navigated through a tough first half which saw Zimbabwe's currency crash by about 30% against the United States dollar, as inflation spiralled to 191%, from about 50% a year earlier.
And in most markets, volumes have been unravelling, although sales and profits have been boosted by the relentless inflation charge.
However, cut rag tobacco exports increased by 74%, on a firming in the international markets.
"Export volumes of cut rag tobacco were up by 71% in the period under review, compared to the prior year due to increased demand of leaf from our export markets," the BAT boss noted.
Manatsa said BAT's revenue rose by 71% to $6,9 billion during the review period, compared to $4 billion during the comparable period in 2021, tracking price increases.
The firm posted an inflation-adjusted $678 million lost, compared to $1,3 billion profit last year.
"After facing an economic crisis exacerbated by the COVID-19 pandemic, Zimbabwe's economy remains complex and challenging," Manatsa said.
"The focus will be on business continuity in the face of frequent policy changes, rising global and local inflation," he added.
Related Topics