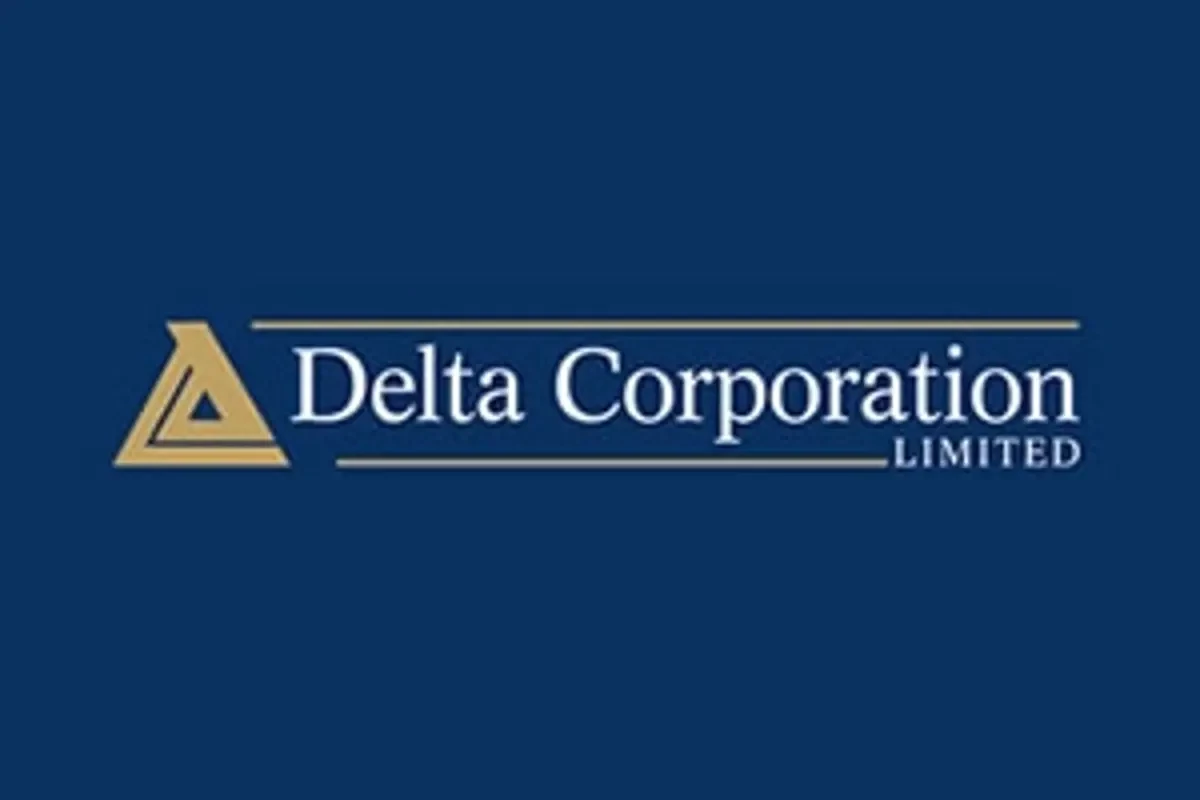 THE country's biggest beverages producer, Delta Corporation Limited overcame stiff competition from over 60 Zimbabwe Stock Exchange (ZSE)-listed firms to emerge the best counter in the 2022 Quoted Companies Survey — one of the biggest corporate events on this market.
The survey, which also ranked aggressively expanding restaurant chain Simbisa Brands and Masimba Holdings among top performers, was organised by the Zimbabwe Independent, in partnership with Nedbank Zimbabwe.
In a statement, adjudicators of the survey said Delta's ability to penetrate and maintain markets, along with investments into innovation were "unmatched".
Predominantly operating in Zimbabwe, where 280% annual inflation and relentless exchange rate fragilities have toppled many firms, the firm's model has seen it increase volumes on a market where spending power has been hit by waning demand.
It has been a tough phase in Zimbabwe's battle to recalibrate its faltering economy.
The ZSE itself, tormented by multiple headwinds, saw its market capitalisation tumble from about $3 trillion in April, to about $1,7 trillion on Tuesday.
"Delta has remained a market leader not only for its industry but for the Zimbabwe Stock Exchange as a whole," the adjudicators said.
"The scale of investment in its capacity, market share recovery and innovation are unmatched. The company has weathered the storm to report its best volumes performance in history, achieving the highest revenue for any listed company, under a very volatile macro-economic environment."
Simbisa, which was voted first runner up, has invested in a string of mass and high-end fast food outlets across African markets.
The firm has defied pandemic headwinds to scale up its regional ambitions, and expand its footprint on a continent hardest hit by hard lockdowns as tourist arrivals tumbled between 2020 and 2021.
Last week, Simbisa told Zimbabwe Independent that it plans to roll out 72 new outlets across Zimbabwe by June 2023, as it builds momentum towards networking in all strategic markets.
Managing director Warren Meares said the firm would be spending about US$21,7 million in the expansion programme.
"Simbisa has shown great resilience and innovation in a turbulent time, characterised by COVID-19 and global geopolitical tensions, particularly the Russia-Ukraine war and the attendant challenges of supply chain disruptions and reduced operating hours," the judging panel said.
"Despite these challenges, the company has continued to grow its store count across the region, innovated around delivery and offered value to customers, in turn spurring its earnings."
The panel said an extensive infrastructure revamp initiated by President Emmerson Mnangagwa's government under the Emergence Road Rehabilitation Programme had boosted operations at the listed construction outfit, Masimba — one of the five major companies revamping the 580 kilometre Harare-Masvingo-Beitbridge Highway.
"The infrastructure agenda being rolled out by the government has spring-boarded fortunes for this company," the panel said.
"The company has largely maintained a stable growth performance over the years anchored on a diversified order book and strong balance sheet enabling it to fulfil its firming order book across varied sectors. In the year under review, the company's profitability significantly improved, anchored on a strong order book. It is exactly 10 years since a major shift at the company, which saw a change in shareholders, management and company name, but to date the company has shown not only ability to survive but to grow through value unlocking and expansion."
African Distillers, a Delta associate, was adjudged the best in the Technology and Innovation Category, with Dairibord Holdings coming in as the first runner-up.
Simbisa was voted second runner-up.
Meanwhile Simbisa yesterday said it was delisting from the Zimbabwe Stock Exchange with immediate effect, to list on the forex-indexed Victoria Falls Stock Exchange.
"Directors of Simbisa Brands Limited wish to advise all shareholders and the investing public that the board has approved the delisting of the company from the Zimbabwe Stock Exchange, immediately followed by its listing on the Victoria Falls Stock Exchange," the firm's board said in a statement.
Follow us on Twitter @NewsDayZimbabwe
Related Topics