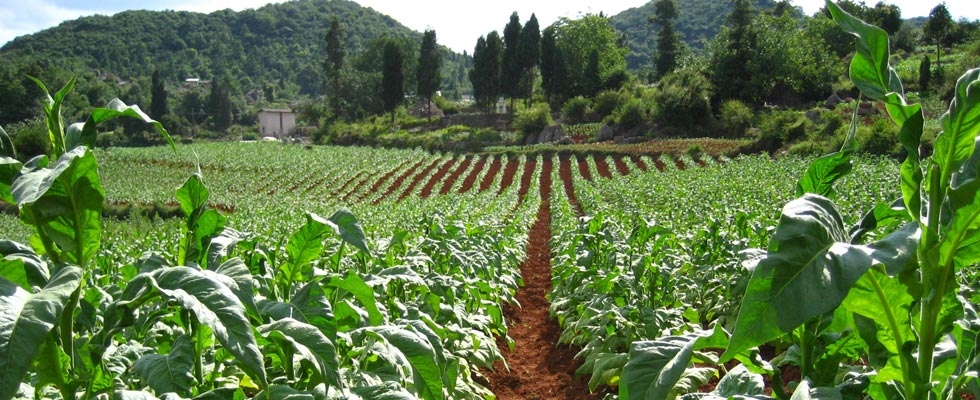 SALES of flue-cured tobacco declined by 9,87% to 167 million kg as of Monday as the selling season edges closer to an end, latest statistics from the Tobacco Industry and Marketing Board (TIMB) have shown.
BUSINESS REPORTER
During the same period last year, 186 million kg were sold. According to TIMB statistics, tobacco worth $496 million has been auctioned down from $592 million last year.
The average price on Tuesday was $2,96 per kg down from $3,18 per kg during the same period last year.
The contract farming system has so far handled 123 948 123kg and the auction system has recorded 43 792 458 kg.
At least 21 305 713kg went under the hammer at Tobacco Sales Floor (TSF) while Boka Tobacco Auction Floors (BTAF) and Premier Tobacco Auction Floor (PTAF) sold 13 350 463kg and 9 136 282kg, respectively.
In the period under review, TSF bought tobacco at an average price of $2,53 per kg, BTAF at $2,41per kg and PTAF at $2,44 per kg while the contract average price per kg was $3,13.
At least 2 248 625 bales were accepted, while 179 727 were rejected for various reasons. Tobacco has become the crop of choice among farmers due to better returns and this has seen most farmers switch from traditional crops such as maize and cotton to the golden leaf over the past three years.
For the 2015 marketing season to date, about 97 171 growers have registered for 2015 season as compared to about 105 984 who had registered by the same period last year Zimbabwe expects 190 million kg of flue cured tobacco to be sold this year as compared to 216 million kg which was sold on the same period last year.