Tororiro Isaac Chaza
Follow Tororiro Isaac Chaza on:
Let's make our streets safe again
This happens too often. These people are great fools. They are serial violators. It only takes one day to get these people involved in acrash.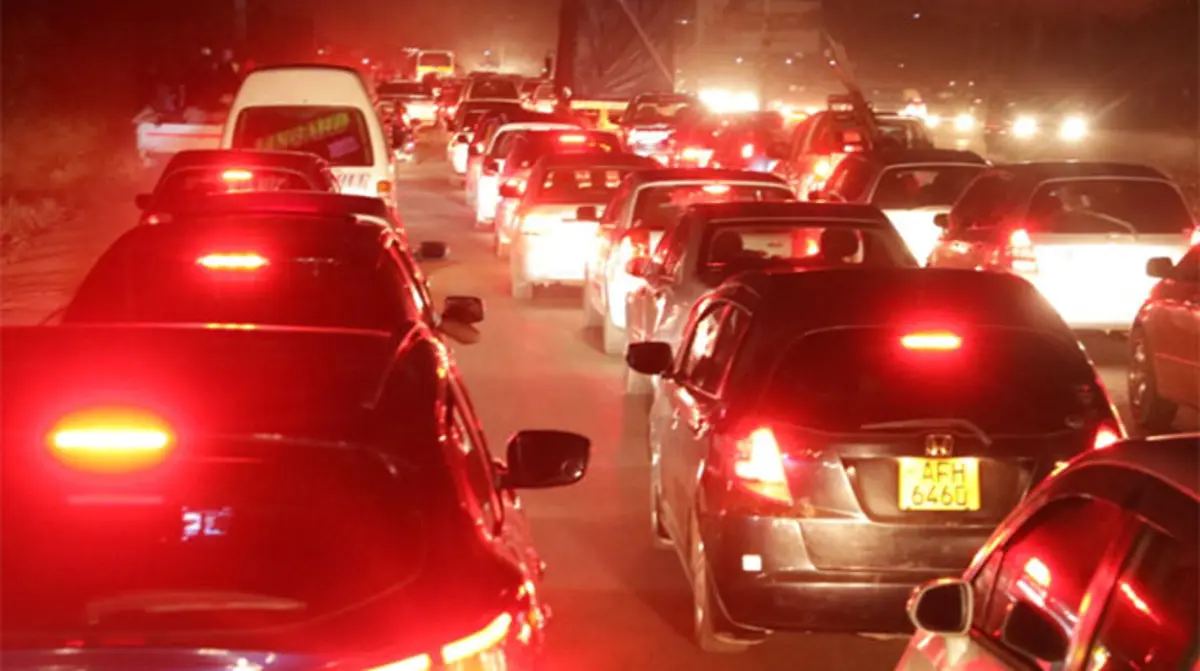 Safety considerations on our roads
I am using the word froward to describe the antagonistic and aggressive behaviour of drivers I encounter when driving along the streets of Harare.