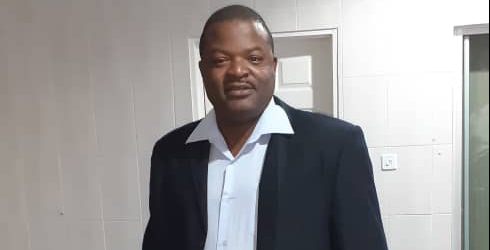 Coptec  Baking systems is a wholly-owned Zimbabwean organisation. It was established in 2011 and has grown over the years. It mainly focuses on servicing bakery and catering equipment, bakery equipment sales, installations, maintenance and repairs.
It is located in Harare Zimbabwe however it is catering for clients throughout the southern African region.
Some of the clients we have served as of to date include:
OK Zimbabwe
TM PicknPay
TN retail outlets
Bakers Inn
Engen
Chicken Slice
Spar
Food world supermarkets
Innscor
Pack and Bake
Colcom.