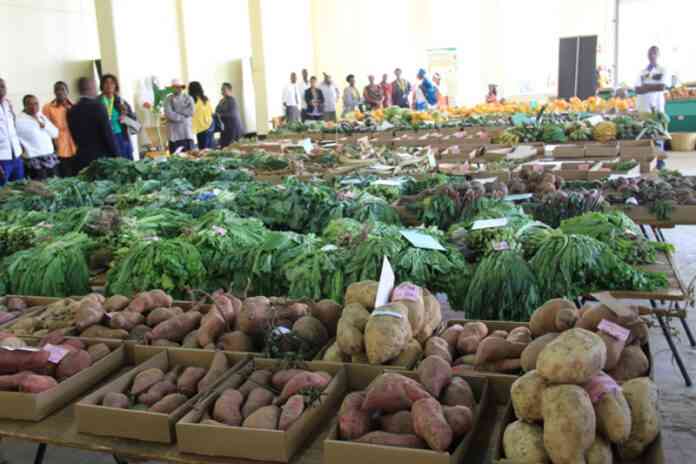 THE Lowveld Agricultural Show kicked off in Chiredzi yesterday, with organisers expecting over 50 exhibitors to attend this year's edition.
Lowveld Show Society chairperson Graham Murindagomo told NewsDay Farming that they are anticipating a huge turnout from both exhibitors.
"We are expecting quite a big number because the response is quite positive and it was so overwhelming. Some have started registering and some are still registering. So, I believe we will be operating at full capacity this year," he said.
"We have seen so many inquiries and we have noticed that so many new exhibitors are coming to our show this year. So, it will definitely give a different variety because of new players, we have got new ideas, new exhibition styles. So, it's actually a different show, definitely and we are expecting plus 50 exhibitors."
Murindagomo said new events will be introduced this year, while fireworks will mark the grand finale.
"This year, we are bringing Zimbabwe Republic Police displays. This is a very huge display and this is a big crowd puller for us. Everyone likes the police when they display. We also have fireworks to mark the grand finale.
"These are huge fireworks which we will be creating this year as well. So we're looking forward to good entertainment, yes, quality entertainment," he added.
He said people attending the show should also expect arena displays from the Zimbabwe National Army as well as educational and informative displays from exhibitors.
Murindagomo said exhibitors had started attending to their stands in preparation for the show.
Related Topics