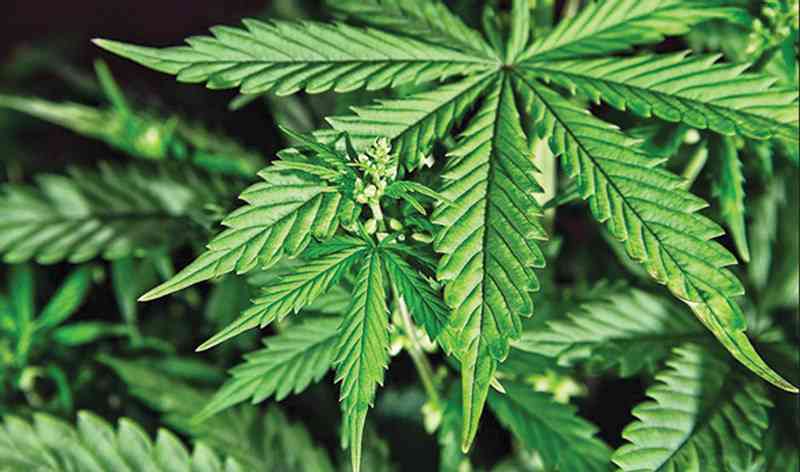 ZIMBABWE Industrial Hemp Trust (ZIHT) founder and chief executive officer Zorodzai Maroveke says cannabis returns can only be determined after a cost analysis because many licensees underestimated the expense of growing the green leaf.
In an effort to capitalise on the economic opportunity created by the widespread legalisation of the green plant in Western nations for medicinal and occasionally recreational uses, the Zimbabwean government legalised the farming of cannabis in 2018 for export and medical purposes.
Since then, the nation has had more than 60 licensed cannabis cultivators, according to the Zimbabwe Investment and Development Agency.
However, of that number, there are less than 15 active cannabis farmers owing to the delay in implementing conducive policies to grow the plant and a miscalculation by aspiring growers of the costs involved.
"You can make money in cannabis, but you have to work with the end in mind. You have to have a price then you will be able to know 'should I really buy a Honda Fit or Rolls Royce to be moving my product?' The prices are fluctuating sometimes as some will tell you US$3 000 a kilogramme, while others will tell you US$500," Maroveke told NewsDay Farming in an interview.
"The moment there is that disparity, these investors or players are not sure anymore and start asking themselves 'how far should I go with an investment if the price can be as low as US$500?' And maybe, when they were doing their calculations, it is not making business sense."
She stated that one of the main issues was that while everyone believed they would make millions, this was not the case because cannabis use was becoming legal in many nations.
"That means that there are going to be a few places where you can actually export your product too," Maroveke continued.
"That is actually one of the challenges that target markets do have supply already and how is the African flower going to compete when we are told you have to set-up an automated facility, you have to be EU (European Union) GMP (good manufacturing practice) certified (an EU requirement for cannabis usage in the bloc), when just producing a one hectare size of product you, have put US$1 million already?"
There are two types of cannabis, medicinal and hemp.
Hemp, also called industrial hemp, is a botanical class of cannabis sativa cultivars, grown specifically for industrial or medicinal use.
According to the Encyclopaedia Britannica, hemp is sometimes confused with the cannabis plants that serve as sources of the drug marijuana and drug preparation hashish.
Although all three products — hemp, marijuana and hashish — contain tetrahydrocannabinol (THC), a compound that produces psychoactive effects in humans, the variety of cannabis cultivated for hemp has only small amounts of THC.
"Compliance is a major issue for the market that everyone is trying to target, but it also costs a lot of money. Most guys thought they could just do shortcuts or rather not invest at all after figuring out they have to invest a lot just for compliance," Maroveke said.
"The EU GMP certification will require you to import the skills again and you have to fly in an auditor, but for some guys the costs did not match the return on investment and the turnaround time. That is why you find most guys just sat on the licences. The few guys (who) are trying to do that, yes, they are, but we are still yet to see a full EU GMP compliance facility."
She called on the government to assist active farmers in any way it can.
Follow us on Twitter @NewsDayZimbabwe
Related Topics