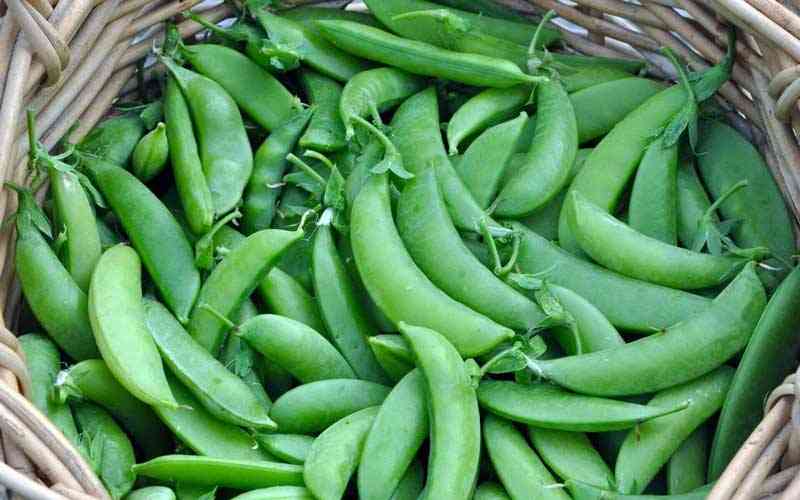 THE country's export promotion agency ZimTrade, is assisting local horticultural businesses to exhibit at the Fruit Logistica Fair, to be held in Berlin, Germany, next week.
According to ZimTrade, local participating horticulture producers will have the chance to display and interact with buyers from the whole world.
Fruit Logistica is one of the largest global trade shows for the fruit and vegetable industry.
Fruit and vegetable producers, buyers, packagers, handling specialists, and other interested parties from all over the world meet at the event.
The event, which is projected to draw more than 3 000 enterprises and over 75 000 trade visitors, presents a special chance for Zimbabwean businesses to network with international distributors and buyers.
The trade show gives attendees the chance to establish formal business-to-business contacts with international buyers of horticultural goods.
"Given the success of previous exhibitions, where orders worth millions were recorded, indications are that this year's exhibition will open more opportunities for participating companies," ZimTrade said.
"The Zimbabwean pavilion will showcase products which include mange tout, sugar snap peas, pineapples, fine beans, sweet potatoes, avocadoes, macadamia nuts, mangoes, baby corn and chilies.
"This year, the exhibition is promising to be even better as benefits to participating companies will have spin-off benefits to more players back in Zimbabwe, as demand for fruits and vegetables is growing."
Horticultural produce trade, according to TradeMap, increased from US$251 billion in 2017 to US$298 billion in 2021.
Europe contributed US$123 billion, Asia (US$88 billion) and the United States (US$44 billion) in 2021.
According to ZimTrade, the fresh produce market in Europe is enormous and offers a steady consumer base.
"With Zimbabwe's climatic advantage, this presents a unique opportunity for local businesses to target Europe as the leading destination for horticultural produce," ZimTrade said.
According to ZimTrade, global buyers are actively looking for trustworthy suppliers from all over the world to guarantee a steady supply of horticultural produce on the market.
The European Union (EU) is currently pushing for the creation of new business alliances in Africa to boost overall trade and investment between Africa and the EU.
In order to diversify and expand exports to the EU, ZimTrade said it would take advantage of Zimbabwe's economic diplomacy strategy by connecting producers and importers of various goods.
Zimbabwe also participates in the temporary Economic Partnership Agreement, which exempts certain products from customs and taxes when exported.
Due to the rising demand for fruit and vegetables, the expo this year looks to be even better than last year because the advantages to participating enterprises will spread to more players back in Zimbabwe.
Follow us on Twitter @NewsDayZimbabwe
Related Topics