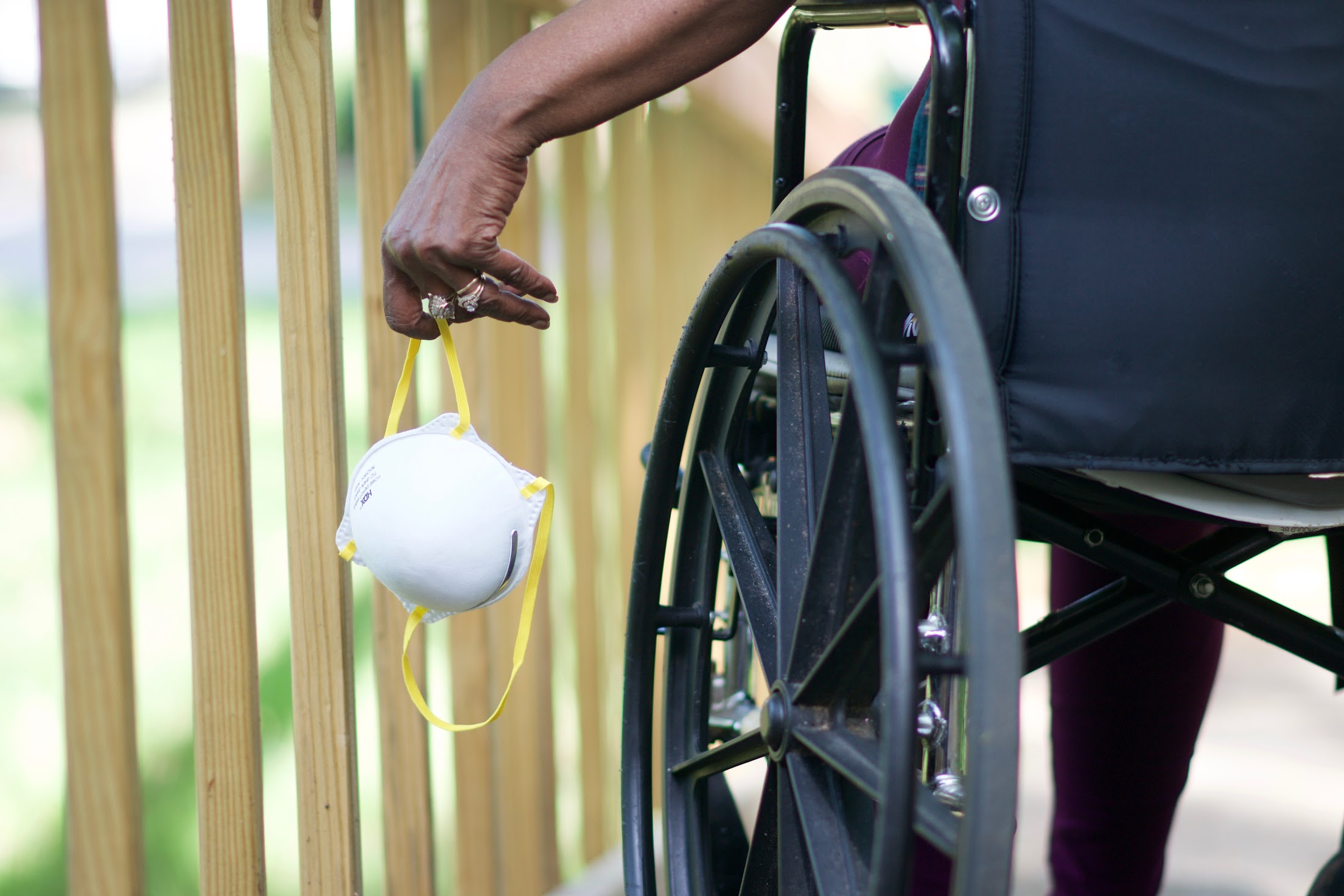 BY LORRAINE MUROMO TWO companies, Capston Resources and Purple Signs Global Executive have pledged to donate equipment to people with disabilities (PWDs) at learning institutions.
A Disability Resource Centres (DRC) will be set up at institutions of higher learning to support the education of PWDs. They will be equipped with hearing aids, e-journals, books in Braille and other resources.
Capston Resources business development manager Michael Chirwa said the equipment would assist PWDs to adapt well to learning environments through technological interventions.
"Through partnerships with leading global innovators such as Sensory Logix, South Africa, Freedom Scientific US and Zoomax, we bring world renowned assistive technologies for the benefit of PWDs," Chirwa said.
"Further, we bring global knowledge products, specifically academic e-books and e-journals through partnering international publishers to provide access to peer reviewed content in multiple disciplines at academic level so that the content that is being referenced at top universities across the world is the same content that is used by local university and college students taking advantage of digital technology."
Visually-impaired students will have products to enable them to read from a computer screen, type and surf the web, as well as software to enable them to do mathematics; and devices that will enable them to take notes during a lecture, just like any other student.
"At institutional level we have tools that enable colleges and universities to print braille books and documents in high volumes," he added.
Purple Signs Global executive director Dominic Tapfuma said they were committed to providing affordable and accessible sign language tools, among other devices to the PWD community.
"Purple Signs seeks to capture the wave of digital innovation and Africa's lead as a technology adapter by democratising communication and socio-economic participation for the deaf or hard of hearing. The deaf community suffer due to communication barriers."
Tapfuma urged the tourism sector to introduce disability friendly packages.
PWDs have been expressing concern over failure by higher learning institutions to equip their libraries with learning materials. This has resulted in PWDs being disadvantaged.
Last week, the College Lecturers Association of Zimbabwe national disability representative Peter Masendeke said there was urgent need to establish disability resource centres across the country.
Follow Lorraine on Twitter @RMuromo