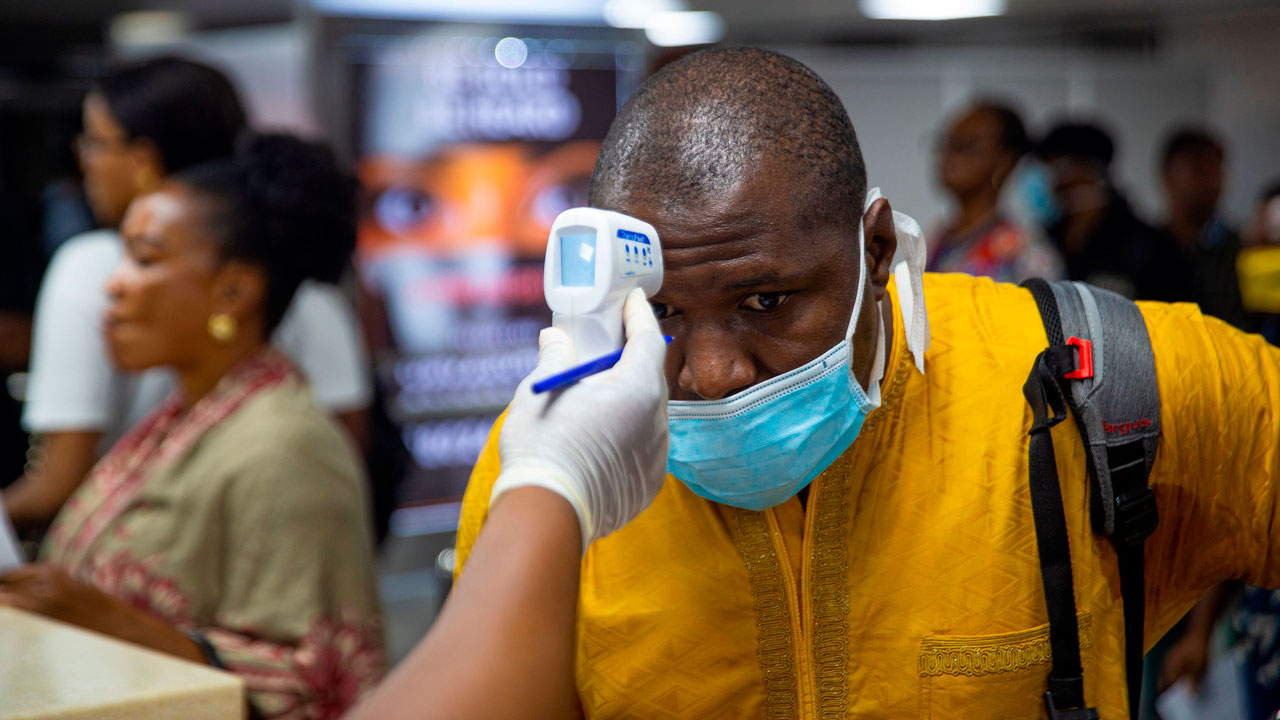 BY VANESSA GONYE GOVERNMENT has expressed concern over rising COVID-19 cases as possibility of a fifth wave looms.
Yesterday, COVID-19 national taskforce chief co-ordinator Agnes Mahomva said on Tuesday and Wednesday, 317 and 259 new cases were recorded, respectively.
"We are concerned because the community is complacent. At the moment, we are very aware that South Africa is having increased cases and because of the borders and proximity, we are concerned," she said.
"Though we are witnessing increased numbers, if we continue following control measures, we will be fine because inasmuch as the cases are increasing, fatalities are still low."
Schools are emerging as the COVID-19 hotspots, but Primary and Secondary Education ministry spokesperson Taungana Ndoro said there was no need to panic.
"There is no need to panic. We are working closely with the Ministry of Health and Child Care by providing vaccination to all eligible learners. These vaccines have been proven to be safe and effective and we are no longer anxious about whether there will be any disruption to learning and teaching because of the virus," he said.
Meanwhile, COVID-19 lockdown measures are said to have increased risks among children and adolescents, contributing to increased mental health challenges, the United Nations Children's Fund (Unicef) Zimbabwe office said yesterday.
In a statement to mark World Action Day for Mental Health, commemorated on May 19 annually, Unicef said two-thirds of children in the country were vulnerable to mental health challenges.
"Mental health challenges might well impact many children and adolescents in Zimbabwe as several forms of violence against children are prevalent in the country. More than two-thirds of children in the country experience some form of violent discipline and over a third of girls suffer sexual violence before their 18th birthday," the statement read in part.
Unicef also said COVID-19-induced school closures and loss of learning opportunities for more than 4,5 million children in Zimbabwe had impacted the mental health of learners.
Unicef Zimbabwe representative Tajudeen Oyewale called for increased attention on the mental health of children and adolescents.
"Mental health issues, particularly when it relates to children and adolescents, are still a taboo in many societies, also in Zimbabwe. Breaking the silence around mental health is urgently needed," Oyewale said.
Public Service and Social Welfare minister Paul Mavima said government was mobilising resources to capacitate health practitioners to offer psychological support.
"As a ministry, we are responsible for psychosocial interventions and reintegration of people into the community once they have been rehabilitated," he said.
"There is a multipronged approach to youths, through advocacy and talking to them as the responsible ministry to try to prevent the use of drugs which are giving birth to mental health issues."
Zimbabwe has a severe mental health human resources shortage, particularly psychiatrists.
There are only two psychiatric hospitals, two psychiatric inpatient units, and seven outpatient mental health facilities functioning in the country.
Follow Vanessa on Twitter @vanessa_gonye