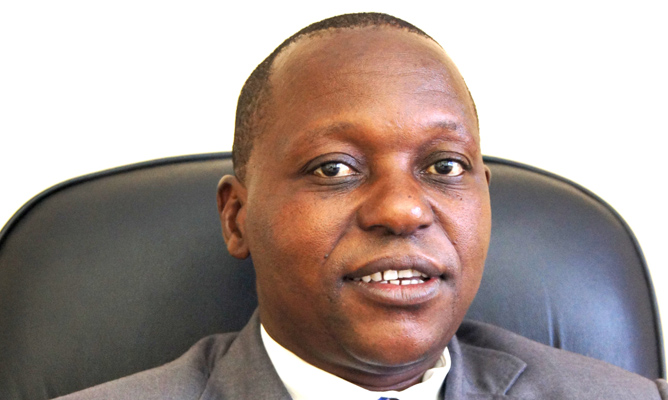 BY PATRICIA SIBANDA The Zimbabwe Anti-Corruption Commission (Zacc) has warned teachers to desist from demanding fees for extra lessons saying this constituted corruption.
Zacc spokesperson John Makamure told NewsDay yesterday that it was unlawful for teachers to demand fees for extra lessons, adding that the commission would embark on an awareness campaign aimed at ensuring that educators stop the practice.
Some teachers throughout the country are reportedly demanding US$5 to US$10 from each pupil for extra lessons.
This comes at a time when teachers declared incapacitation and demanded to be paid the pre-October 2018 salary of US$540.
"We are soon going to launch anti-corruption awareness campaigns in all the provinces to ensure that we engage education officers to stop corruption at schools, especially those requesting money for extra lessons from parents. We want teachers to know that it is very illegal," Makamure said.
"Those found breaking the law will be charged and taken to the court. Parents should also know that it is unlawful to pay fees for extra lessons to teachers. That is the penalty that these teachers are likely to face if they continue with such activities," he said.
Primary and Secondary Education ministry spokesperson Taungana Ndoro said the exercise was already ongoing in schools.
"The blitz is already ongoing and those found wanting will be arrested by Zacc," Ndoro said.
 Follow Patricia on Twitter@ patriciasiband