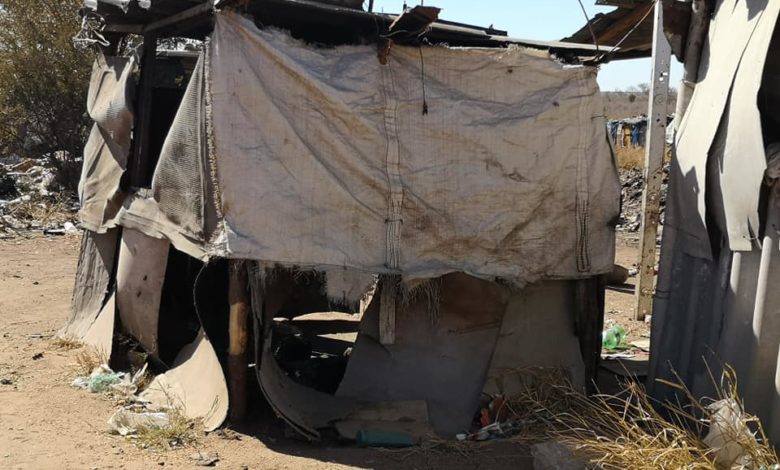 BY SILAS NKALA
A PILOT gender-responsive human rights-based project seeks to empower female waste pickers at Ngozi Mine squatter camp in Bulawayo.
The project, that aims to empower slum dwellers to recycle waste dumped in the area, is being spearheaded by the Matabeleland Institute for Human Rights (MIHR).
MIHR co-ordinator Khumbulani Maphosa told delegates at a workshop in Bulawayo last Friday that the project dubbed Women's Waste Café will teach women waste recycling processes.
He said the Ngozi Mine landfill site had a lot of medical waste, adding that waste pickers were operating in very unsafe conditions, hence the need to empower them.
"The project seeks to develop a pilot gender-responsive human rights-based approach to the protection and promotion of female waste pickers in Zimbabwe," Maphosa said.
"The objectives are to empower 150 Ngozi Mine female waste pickers with human rights, business enterprise skills and gender knowledge and to enable them to defend their civic, social and economic rights and make them resilient to socio-economic shocks.
"We seek to develop a model to transform the waste picking enterprise sector to be safe for women and girls by September 2022."
At least 150 women and girls from the Ngozi Mine slum will be trained to be able to use audio-visuals to document and communicate human rights violations in real time.
Maphosa said the programme sought to enlighten squatters on human and sexual rights violation referral pathways.
"We seek to establish evidence to support the development of appropriate policy interventions targeting to empower female waste pickers in Zimbabwe, and then generate a model that can be replicated in all local authorities in the country to protect the rights of female waste pickers," Maphosa said.
He said the programme would benefit 1 100 Ngozi Mine slum inhabitants inclusive of women, men, youth and children.
"The project contributes to environmental management through enhancing the economic dividends from excluded and less recognised environmental economic enterprises such as waste picking and recycling.
It promotes technological inclusion for marginalised and excluded slum women and girls in documenting and reporting human rights violations."
Follow Silas on Twitter @silasnkala
Related Topics