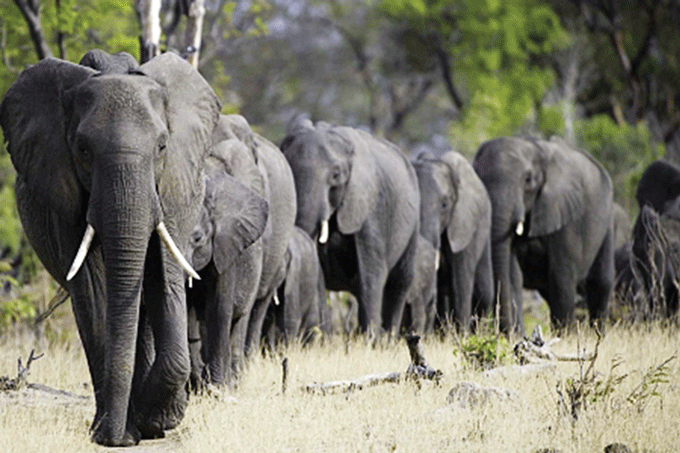 BY OBERT SIAMILANDU
AFRICAN governments have been urged to jointly fight wildlife trafficking by coming up with legislation and policies that curb the vice.
Leading international wildlife conservation body, the African Wildlife Foundation (AWF) on Tuesday told journalists attending a wildlife reporting training programme in Harare that laws should be crafted to impose stiffer sentences on wildlife poachers and traffickers.
The participants were from Zimbabwe, Malawi, Mozambique, Zambia, South Africa, Botswana and Kenya.
AWF director Didi Wamunyoka said: "Wildlife crime is affecting the tourism industry in the region. Stiff legislation should be put in place to combat trafficking."
Wamunyoka said illegal wildlife trade, also known as wildlife trafficking, had devastating impacts on wildlife and human communities throughout the world, adding that it caused global extinction of wildlife species.
Wildlife trafficking has also been cited as the reason for biodiversity loss, and can undermine good governance and the rule of law, while in some cases, it can threaten national stability.
The United Nations Security Council has repeatedly said that internal armed conflicts and widespread breakdown of law and order in the Central African Republic were fuelled by armed groups and criminal networks that have been benefiting from illicit exploitation of natural resources, including trade in wildlife products.
Follow Obert on Twitter @osiyamilandu