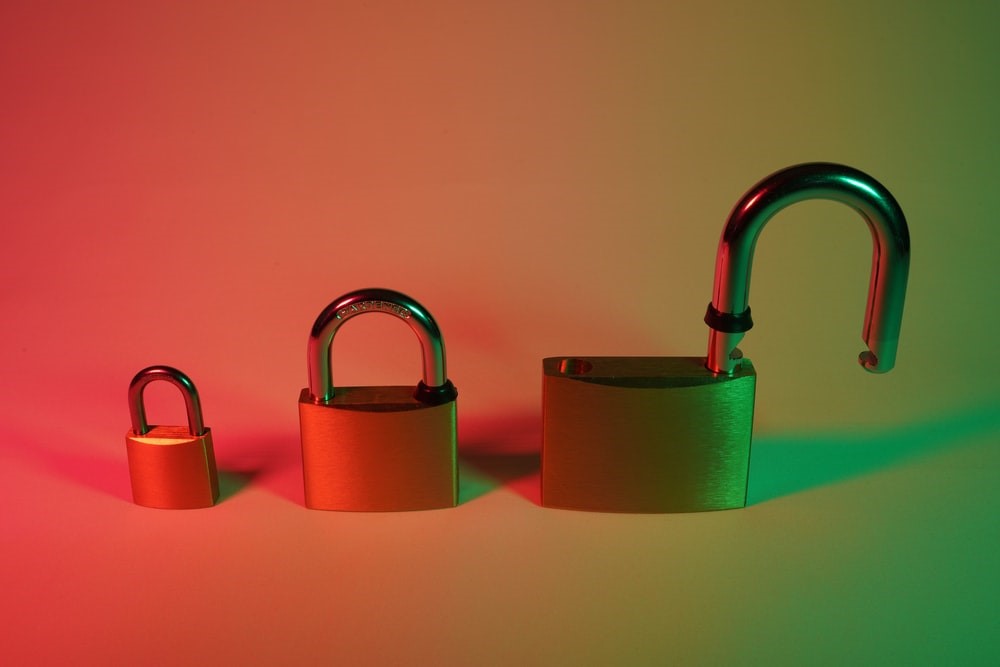 Individuals and organizations in Zimbabwe are increasingly vulnerable to cyber security attacks that endanger their integrity, privacy, and security, causing irreversible harm to their reputation and financial position. Cybercrime has contributed to the US$1.8 billion in profits produced by criminal activity in Zimbabwe each year, according to the recent reports of the Reserve Bank of Zimbabwe (RBZ) and the Zimbabwean National Risk Assessment (NRA).
Aside from stealing money or holding company information hostage, attackers are also interested in stealing intellectual property.
The purpose of this article is to draw attention to the need for a cyber-security framework, which must be implemented in Zimbabwe to reduce cyber risk and exposure. Investing in cyber security solutions helps increase awareness and educate people.
Cyber security attacks in Zimbabwe
Much skepticism accompanied the nomination of a full-fledged Minister of Cyber Security, Threat Detection, and Mitigation. The apparent duplication of duties across ministries, as well as the public's lack of awareness of the danger cybercrime poses, fueled such criticisms.  A few months back, we witnessed the Zimbabwe Defense Forces website got hacked; that initiated a big question to their country's defense and security.
Moreover, there have been allegations of these types of attacks on the websites of educational institutions and businesses in Zimbabwe, with the Herald, the government, NUST, and the Harare Institute of Technology all claiming to have been hacked and infiltrated. This represents the danger facing Zimbabwe concerning its cyber security. Since the last few years, several companies and financial systems have been targeted by cybercriminals for hacking, resulting in significant sums of money being stolen from them.
Scammers continue to target individuals on social media, taking advantage of people's confidence in their social networks to perpetrate their crimes. Criminals that use social media to commit cybercrimes use the sharing capabilities of the platform to offer bogus goods, video links, and "like" buttons, which they then utilize to propagate their frauds. Users are also tricked into clicking on fictitious website buttons that download malware. Some of the buttons publish updates on a user's Facebook page, thus propagating these types of attacks.
For protection on a country level, the government uses strong VPN encryption to prevent cyberattacks. On a personal level, you can also protect yourself online with a VPN, using VeePN. VeePN provides one of the greatest and strongest VPN encryptions. Download the chrome extensions VPN, install it in your chrome browser, and protect yourself from cyber security attacks.
Protection and Cybersecurity provided by the government against cyber security attacks
Is the Zimbabwe cybercrime bill set to become law? The current framework governing cybercrime in Zimbabwe is Zimbabwe's Constitution (amendment number 20 of 2013) which enshrines all fundamental rights related to cyber security, including the right to human dignity (s. 51); the right to personal safety (s. 52); privacy (s. 57);  freedom of expression (s. 61); access to information (s. 62); etc.
The Criminal Procedure and Evidential Law (Chapter 9:07) of Misa (2015) refers to the law on Civil Evidence (Chapter 8:01), all concerning evidence adduction in criminal and civil matters. However, they still have noticeable weaknesses in how computer-related evidence or a computer or mobile crime may be adduced in the Court.
In adopting the Cyber Bill, the National Institute of Standards and Technology (NIST) (2018) framework needs to be considered, which can be used as a guide for identifying and developing a custom cyber security framework with the compelling security features required by individual enterprises and supporting essential functions in line with the risk management strategy.
Conclusion
Zimbabwe, like other countries, has been experiencing various types of cybercrimes, including credit card theft, hacking, identity theft, phishing, and unauthorized access. However, in contrast to social media activism, these crimes have not received much attention from the media. When it comes to improving cyber security preparedness, one of the most difficult obstacles to overcome is changing people's attitudes to increase knowledge about the possible dangers of cybercrime. Publicity surrounding current cybercrimes may help to achieve this goal. All national stakeholders and citizens must collaborate to shift the public's perception of cybersecurity issues and alter the public's attitude about cybersecurity issues.
Aside from impeding technical progress, cybercrime is also a direct threat to societies' economic, social, and political development. The relevant ministry must thus develop higher awareness and capacity-building initiatives to enable cyber resilience in the future while also guaranteeing good governance and the protection of human rights.