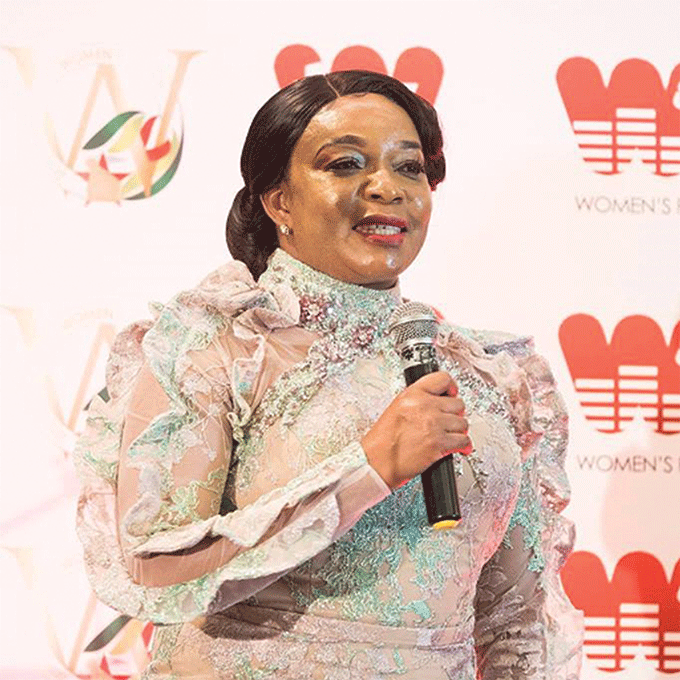 BY STEPHEN CHADENGA
A GWERU land developer, River Valley Properties, is complementing council efforts in the rehabilitation of roads and drainage in a bid to minimise the effects of flash floods that usually hit the city during the rainy season.
The gesture comes at a time residents have been calling on land developers to play an active role in drainage clean ups to reduce the devastating effects of floods in the Midlands capital.
River Valley chief executive Smelly Dube told NewsDay yesterday that it was "prudent" for land developers to improve the living environment of people to whom they would have sold residential stands.
"We are a company driven by the need to improve people's livelihoods," Dube said.
"We want to adhere to government recommendations in making sure that we have up to standard roads and drainage systems in residential areas.
"Since we sold the stands, we want to make sure that we maintain the drains and roads."
The property developer said she was working on completing the rehabilitation of roads in Woodlands before the onset of the rains.
River Valley has also partnered council to rehabilitate the problematic Gweru-Lower Gweru Road which experienced flooding during the last rainy season.
In February this year, the property developer partnered the City of Gweru and Department of Civil Protection to assist families affected by flash floods.
Following incessant rains that pounded the city, most houses particularly in low-lying areas were flooded with water, destroying property worth thousands of dollars.
Affected families also had to be evacuated and accommodated in temporary shelters.
Mayor Josiah Makombe said council was doing its best to clear blocked storm drains, but however, accused previous councils of allocating residential and commercial stands on wetlands and waterways.
Follow Stephen on Twitter@jagganox78