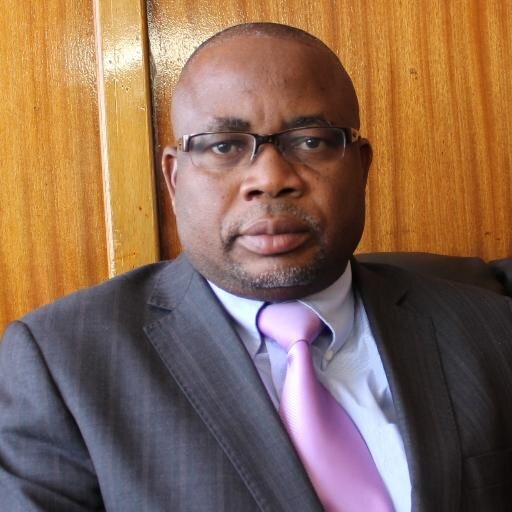 BY MIRIAM MANGWAYA
GOVERNMENT says it is intensifying its labour monitoring exercise at workplaces to curb incidents of child labour which has been exacerbated by the COVID-19 pandemic.
Public Service, Labour and Social Welfare minister Paul Mavima said government had noted an increase in the number of child labour cases in all sectors of the economy and was putting in place measures to end the vice.
Last year, the Public Service ministry conducted a survey in the tobacco industry and found out that child labour was rampant in the sector, with a prevalence rate of 26%.
Mavima told NewsDay that although child labour was prevalent in the tobacco industry, it was common practice in several other sectors, hence government was working on conducting similar assessments  in all industrial sectors to end the scourge.
He said government was scaling up measures to stop the practice of child labour through improving access to education to vulnerable children and enforcing labour laws.
Section 19 of the Constitution mandates the State to take appropriate legislative and other measures to protect children from exploitative labour practices.
"The COVID-19 pandemic has pushed up poverty levels which has resulted in children getting employed to earn a living," Mavima said.
"Children in vulnerable families are more prone to child labour, therefore, government is availing resources to improve livelihoods of families which are failing to access basic commodities and services.
"We want to ensure that the children are enrolled in schools so that they don't look for employment. Under the government-funded Basic Education Assistance Module (Beam) programme, over 1,5 million children from low-income households have been afforded an opportunity to access education and we want to enrol more under the same programme."
Mavima also said government was running the social welfare programme, to avail basic commodities to vulnerable families so that they have enough food and children will not look for jobs to earn a living.
Child rights consultant Chinga Govati said it was important for government to ensure that the rights of children were protected in communities.
Govati said the Constitution protected children from being exploited because it affected them physically, mentally and psychologically.
"This protection is reiterated in section 81. There are other laws in place that protect children from being exposed to danger," Govati said.
This article was produced through sponsorship from WAN-INFRA Women In News (WIN) under the Social Impact Reporting Initiative. However, content does not reflect views of WAN-INFRA WIN  
Follow Miriam on Twitter @FloMangwaya