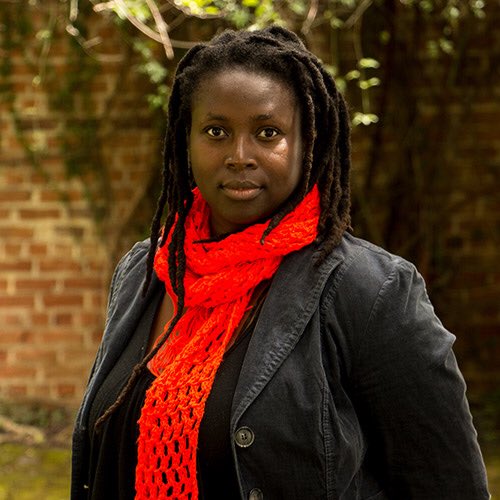 BY WINSTONE ANTONIO
ALMASI Collaborative Arts has said the ongoing virtual fifth edition of this year's African Playwrights Conference (AAPC) is designed to identify, nurture and develop Zimbabwean writing talent to compete on the global stage while accommodating new voices from other countries.
The conference is the mainstay of Almasi's programming and this year's edition will run via ZOOM and other online platforms until August 9.
It is being facilitated by American artists Mandy Hackett, Garlia Jones and Zimbabwean artist Gideon Jeph Wabvuta.
Almasi Collaborative Arts associate artistic director Elizabeth Zaza Muchemwa in a statement said the focus of the conference was to reignite the African voice in the dramatic arts sector and bring about a new era of great African dramatic storytellers.
"We are quite excited about this fifth edition of the conference. We have decided to forge ahead and present virtually while recognising the difficulties people are going through during the COVID-19 pandemic," she said.
"We understand the need to continue making work that is meaningful while creating a safe platform for emergent African voices to hone their craft and further develop their work. We look forward to it benefiting the African dramatic arts sector."
Muchemwa said the conference's programme includes play development workshop sessions with local directors, stage managers and actors led by three facilitators.
"Public Zoom encounters with professional dramatic artists from different parts of the world are also part of the programme. AAPC 2021 will culminate in public-staged readings of new African plays from five selected playwrights, namely Chelsy Maumbe, Tatenda Mutyambizi and Philani Nyoni (Zimbabweans), Sfundo Sosibo (South Africa) and Joseph Ekanga (Democratic Republic of Congo, South Africa).
"The conference will culminate in free public-staged readings of the new African plays being developed at the event on August 4, 5, 6, 7 and 8 on the Almasi Collaborative Arts Facebook Page."
Almasi Collaborative Arts is the brainchild of Patience Tawengwa and veteran international actress, Danai Gurira.
Follow Winstone on Twitter @widzoanto