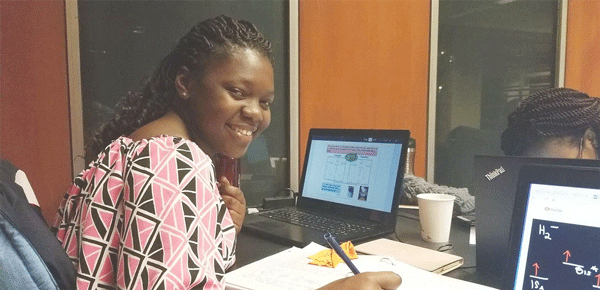 BY ARNOLD FANDISO
ZIMBABWEAN Angela Kumirai has made history in the United States after she was selected as one of the top 25 finalists out of 10 000 university students to implement a social impact idea.
Kumirai is a graduate cum laude (with higher grades) from the University of Pennsylvania with a BA in Chemistry and in Health and Society.
She was chosen as one of the finalists after she came up with a pharmaceutical initiative which seeks to improve Zimbabwean medication acquisition experience in distant areas to ensure that locals can easily access medicines.
"Kumirai is a Zimbabwean girl who grew up on a plot in Gweru, where she did her education at Fletcher High School as the head girl and she was able to achieve 20 points at Advanced Level, passing subjects such as Mathematics, Physics, Chemistry and Computing," she said in a description of herself.
Kumirai urged Zimbabweans to vote for her so that she could win the competition.
Only top 10 winners will recieve funding for their projects.
Follow us on Twitter @NewsDayZimbabwe