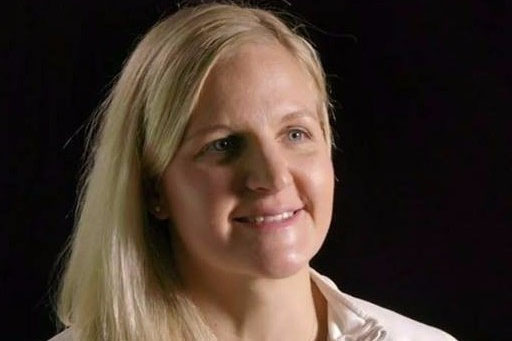 BY SPORTS REPORTER
Sports minister Kirsty Coventry has pledged to fix the financial challenges that are affecting the development of boxing in the country.
Coventry noted that talented boxers fail to reach their full potential because they cannot concentrate solely on the sport as they have to engage in other activities to earn a living as the sport is not rewarding enough.
She addressed a Press conference to celebrate the achievements of Brendon Denes, who won the WBO Africa welterweight title after defeating Namibian Victor Shonena at the weekend.
"I am aware of the various challenges affecting local sports in general and boxing in particular. Chief among the issues is the underfunding and limited investment in the sector. This has resulted in many of our professional boxers failing to focus on the sport and engaging in other activities in order to make a living. This has impacted negatively on the quality of our boxing and the level of competence of many of our professional boxers," she said in A speech.
"Let me impress upon the fact that my ministry is making frantic efforts to make sure that we empower the institutions which are responsible for sport development in order to improve their capacities. We are now engaged in the process of repealing the Boxing and Wrestling Control Act together with the Sports and Recreation Act in order to come up with a modern piece of legislation which is in sync with the latest trends and addresses modern challenges. Brendon Denes's victory has lifted the spirits of many within the fraternity and indeed across the nation. 2020 has been a very difficult year due to COVID-19 pandemic. It is further proof that boxing is a low-hanging fruit and can take the nation to glory in the field of sport."
Denes said he was pleased to had won the title and want to follow in the footsteps of his mentor, Charles Manyuchi, who once held the WBC welterweight silver belt.
The boxer, who was nurtured at the Charles Manyuchi Boxing Academy, has won two belts and wants to add a third.
Meanwhile Coventry said she was pleased with the appointment of Eugenia Chidhakwa to the African Union Sports.
"The Ministry of Youth Sports Arts and recreation is pleased with the appointment of Eugenia Chidhakwa as the chairperson of the Sport Development and Technical Committee for the African Union Sports Council Region 5. Her rise is indeed confirmation of her resolute character particularly in the development of sport in the country and beyond the highlights of which have been in numerable initiatives in sport and recreation being delivered by the ministry technical arms countrywide."
Follow us on Twitter@NewsDayZimbabwe