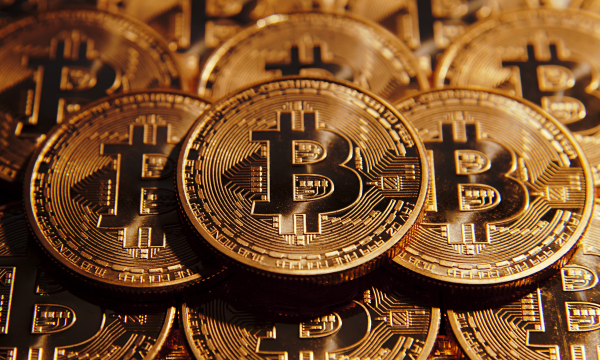 OVER 10 000 investors mainly from Harare and Chitungwiza, who invested between US$100 and US$300 000 in a Bitcoin scheme, were left counting their losses after the scammer closed shop without warning.
BY GARIKAI MAFIRAKUREVA
The investors had allegedly promised profits of 35% after every two weeks on the initial deposit.
The investment scheme, which was allegedly being run by Phineas Chakanyuka, had several offices in Harare and Chitungwiza.
They included offices at Freirn House situated at corner Speke Avenue and Harare Street and others at LAPF House, corner Chinhoyi Street and Jason Moyo Avenue, respectively.
It is alleged that he misinformed his clients that they would earn high percentage profits from investment.
Investigations, however, revealed that an investor earns a substantial amount of Bitcoins for free through Bitcoin faucets, like playing mobile or online games, completing tasks on websites, or writing about crypto currency.
Chakanyuka is said to have closed all his offices and left in a huff, leaving thousands of investors stranded.
He claimed he had problems with the police and the Reserve Bank of Zimbabwe.
Efforts to get a comment from Chakanyuka were fruitless as his mobile was not reachable.
He, however, sent a message on his various Bitcoin Interchange WhatsApp groups.
Part of the message read: "Our most valued clients. We are pleased to announce that we are still progressing very well. Our system upgrade was completed successfully. We are continuing to work tirelessly to resume operations. We had indicated that we will open on November 7 to November 14. However, there are still a few requirements that we are yet to complete on our side with our broker, the Reserve Bank of Zimbabwe and the police.
"Thank you for your continued patience in our very last phase towards official opening next year. Any inconvenience caused is sincerely regretted. Bitcoin Interchange is here to stay. Please note that your funds are available and safe. Once we get the greenlight we will pay everyone".
One of the investors, Peter Munyai, said he sold his house before lockdown and invested in the scheme.
"I am stressed. I sold my house and invested and now this guy is nowhere to be found. We are organising ourselves so that we make an official police report. Other disgruntled investors have already reported him to the police," Munyai said.
National police spokesperson Assistant Commissioner Paul Nyathi said they were yet to receive a report from aggrieved parties.
"I haven't received such a report at the moment. I will definitely give you details as soon as I get that information," he said.
Bitcoin is said to be a crypto currency invented in 2008 by unknown people using the name Satoshi Nakamoto. It started in 2009 when its implementation was released as open-source software.
Each Bitcoin is basically a computer file which is stored in a "digital wallet" app on a smart phone or computer.
People can send Bitcoins (or part of one) to digital wallets, and one can send Bitcoins to other people. Every transaction is recorded in a public list called the blockchain.
Bitcoin experts say the reward will continue to halve every four years until the final bitcoin has been mined. Actuality, the final bitcoin is unlikely to be mined until around the year 2140.
Follow Garikai on Twitter @garry4peace