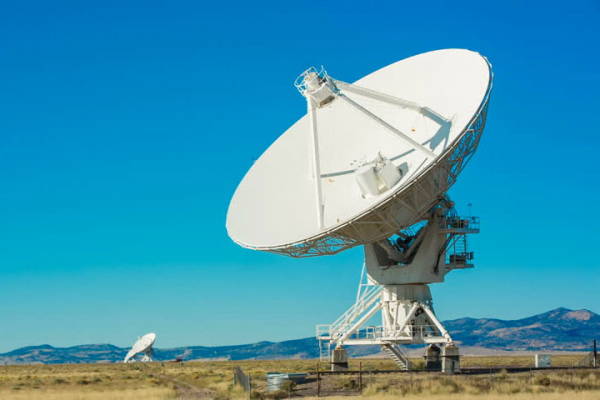 BY MISHMA CHAKANYUKA
UAE-based global satellite broadband service provider, Yahsat yesterday announced a strategic partnership with Zimbabwean operator, Zodsat.
YahClick provides commercial Ka-band satellite broadband service in the Middle East, Africa, Central and South West Asia, while Zodsat, is a market-leading teleport, satellite and network operator in Zimbabwe.
"The partnership is aimed at providing Zodsat's customers in Zimbabwe with a tightly integrated offering and a tailor-made solution to accommodate changing demands and trends of the market," Zodsat chief executive officer Arnold Chimambo said.
"This addition to our portfolio builds on our strong and growing relationship with satellite operators. This further extends our infrastructure and network operations, enabling the delivery of reliable, protected and secure communications to our strategic customers."
Also commenting on the agreement, YahClick's chief executive officer, Farhad Khan said the partnership was an example of YahClick's growth strategy.
Under the agreement, Zodsat Zodsat will have access to YahClick's latest virtual network operator services and will be committed to capacity on Yahsat's Ka-band Al Yah 3 satellite that was launched in 2018.
"Having full control and management over their own capacity, delivers flexibility while providing them with high-speed and economical Ka-band capacity. In addition, Zodsat will be supported by our high-level technical team to offer far-reaching broadband coverage across Zimbabwe," Khan said.