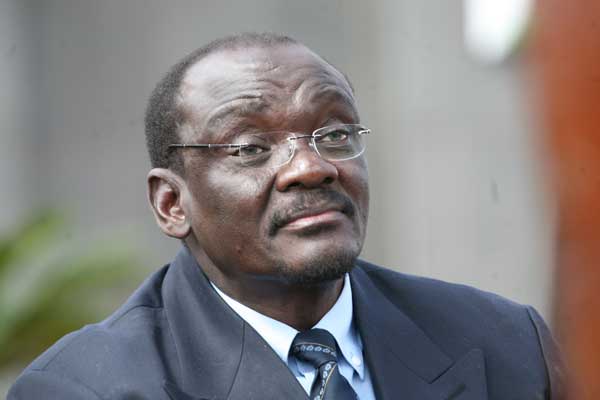 Vice-President Kembo Mohadi last night launched the Pathways for Peace global study which underlines the resurgence of violent conflict in recent years causing immense human suffering, at enormous social and economic cost.
By Staff Reporter
The report titled Pathways for Peace: Inclusive Approaches to Preventing Violent Conflict is a joint United Nations and World Bank study to look at how development processes can better interact with diplomacy and mediation, security and other tools to prevent conflict from becoming violent.
"Whilst sustainable development is our ultimate goal, the need to build sustainable peace architecture is a key enabler for the country's sustainable development," Mohadi said adding the articulation of national unity, peace, social cohesion and reconciliation as the bedrock for sustainable social and economic development in Zimbabwe.
The study launched under the theme, Pathways for Peace: Inclusive Approaches to Preventing Violent Conflict brought together around 80 representatives from government, UN, development partners, civil society organisations and the media.
UN resident co-ordinator, Bishow Parajuli said: "The launch of the Pathways for Peace report comes at a key moment in Zimbabwe — where the cabinet has approved a two-year transitional stabilisation programme for the country, which recognises and prioritises reforms related to the rule of law, access to justice, constitutional alignment, social protection, reconciliation, peace and national unity."
Mukami Kariuki, World Bank country manager for Zimbabwe said developing an enabling environment that seeks to prevent and resolve conflicts in all spheres — social, economic and political was essential.