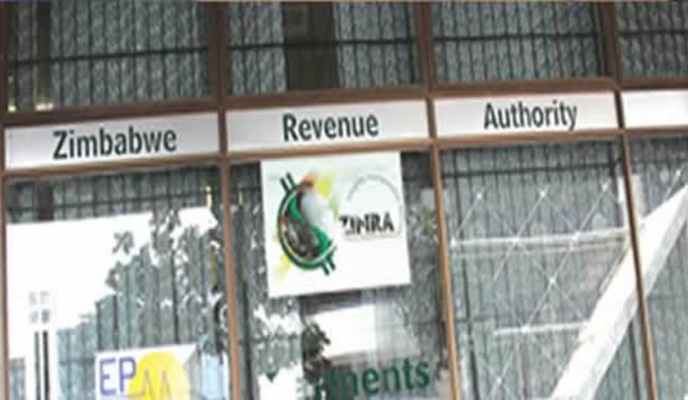 THE Zimbabwe Revenue Authority (Zimra) says it is looking to reform its tax processes as part of measures to improve collections and expand the tax base.
BY FREEMAN MAKOPA
While collections have improved in the first half of the year in comparison to last year, the agency has struggled to meet the cash demands of the government, whose entire budget is funded from tax revenue.
Zimra raised $2,3 billion in the first half of the year, but according to official figures, the government ran a budget deficit of $1,4 billion over the same period.
"What we are saying is we want to improve our system and we are trying to reform our tax code and make it more convenient, but we need our clients to understand the issue of voluntary compliance," commissioner-general Faith Mazani told telecommunications industry officials at a breakfast meeting yesterday.
Mazani said the reforms entailed a total overhaul of the process and organisation of tax administration in order to promote a new tax culture based on voluntary compliance to reduce default rates, penalties and interests.
The changes mostly deal with self-assessment and selective audits, but do not affect the tax structure, currently dominated by indirect taxes, notably import duties and excise duties.
"The reason why we called you here today is that we want to build and improve our relationship with you. Our desire is to open channels of communications so that we can contribute to the Zimbabwean renaissance," Mazani said.
She added that Zimbabwe's tax system was characterised by high tax evasion, tax avoidance and corruption.
Zimra is owed as much as $4,5 billion in tax arrears, including unremitted value-added tax, half of which comprise penalties and interest.
The tax agency has extended the six-month tax amnesty granted by government to tax defaulters, which lapsed on June 30, 2018.
The amnesty waived penalties and interest and will be rolled over, but only for those who voluntarily owned up and settled their accounts.