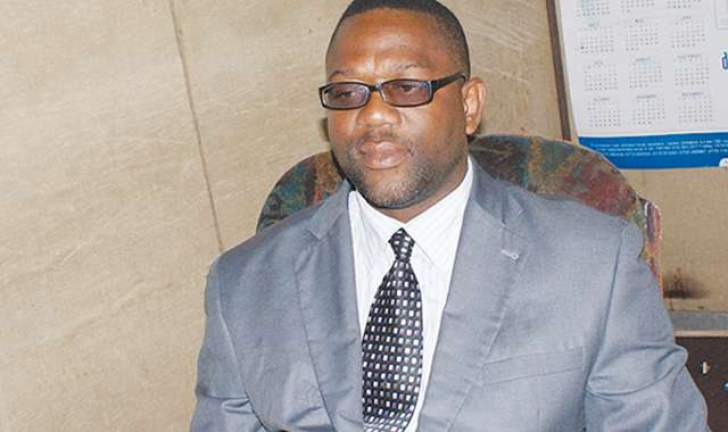 THE Competition and Tariff Commission (CTC) has ordered the Zimbabwe Electricity Transmission and Distribution Company (ZEDTC) to open its tenders to all qualified bidders following allegations of anti-competitive practices in the procurement of aluminium conductor cables.
BY FIDELITY MHLANGA
ZEDTC is replacing copper conductor cables with aluminium ones to reduce cases of vandalism and theft.
The CTC order, issued in March 2018, is an adjudication reached following investigations into ZETDC's barter deal with Cafca under which the latter agreed to supply aluminium conductor cables in exchange for copper scrap.
The deal precluded other suppliers of both copper scrap and aluminium conductor cables.
"In order to alleviate the effects of the established restrictive practice, the commission, in terms of section 31 (1) (f), at its 70th ordinary meeting held on March 21 this year has issued that ZETDC flights open tenders for the procurement of aluminium conductor cables as opposed to exclusively dealing with Cafca," CTC said in the letter.
The summary of investigation findings further stated that: "The practice may also enhance the price of the electricity conductors, considering that Cafca is the sole supplier of the conductors to ZEDTC, hence can charge monopoly prices which may cascade down to the consumer."
Investigations commenced in 2016 after Haggie Rand Zimbabwe (Haggie), one of the local suppliers of aluminium conductors, filed a complaint to CTC over the ZETDC-Cafca deal and requested the commission to intervene and enforce competition rules.
"We manufacture and supply aluminium electricity conductors.
We are currently supplying the Rural Electrification Agency (REA) with aluminium conductors on a tender basis," reads a letter by Haggie signed by Hope Tagarira, the commercial manager.
"Our concern is that we cannot supply ZETDC with the same products bought by REA as ZEDTC have an exclusive relationship with our competitor."
In the same letter, Haggie also pleaded with CTC to enforce arm's length principles on ZEDTC copper scrap.
The practice was classified as a restrictive practice in terms of section 2(1) b(iii) (vi) of the Competition Act, to the effect that it may restrict the entry of other aluminium conductor cable producers into the market for the distribution of aluminium conductor cables.
CTC findings revealed that ZETDC's tender practices were contrary to public interest on two grounds.
Firstly, restrictive practices by a firm with substantial market control such as ZEDTC would stifle effective competition between Cafca and its competitors.
Secondly, it was also established that a secured market was likely to promote inefficiencies on the part of Cafca, resulting in monopoly prices, which would prejudice ZEDTC, the economy and Zimbabwe at large.
It emerged that, in its barter deal with ZETDC, Cafca offered an exchange price based on the London Metal Exchange rate, less 6%, to cater for processing costs.
Contacted for comment, Zesa spokesperson Fullard Gwasira said ZETDC had engaged Cafca after seeking approval to cede aluminium in exchange of copper from the then State Procurement Board (SPB), which has since been succeeded by the Procurement Authority of Zimbabwe.
"The ZETDC took a strategic decision to curb the high prevalence rate of cases of theft and vandalism by replacing copper conductor cables with aluminium to ensure uninterrupted provision of electricity to its valued consumers countrywide," Gwasira said.
"Haggie had indicated that it did not deal in copper hence their position made it impossible for ZETDC to engage them. When Haggie approached the CTC, ZETDC was invited to present its case and was absolved of any malpractice.
ZETDC was never at any point instructed to go the route of the open tender system as the position that it had taken was in the best interest of its consumers."