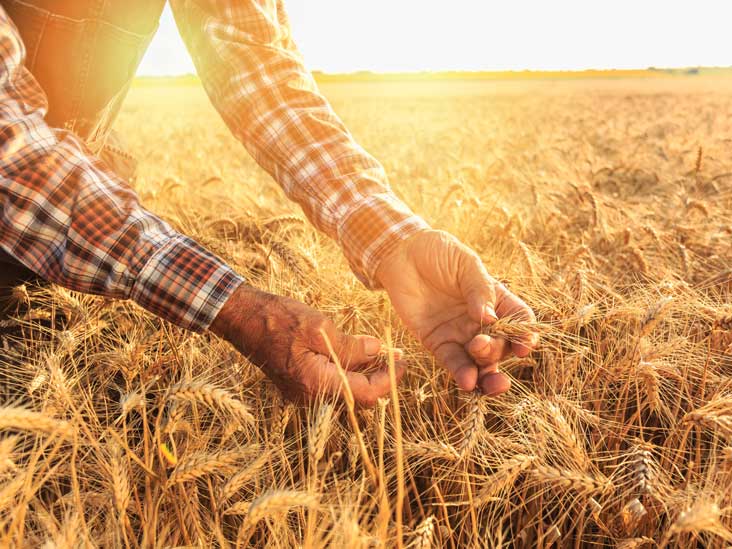 Grain millers yesterday said shipments of wheat are expected into the country from Monday next week, alleviating a possible shortage of bread following interventions by the Reserve Bank of Zimbabwe (RBZ) and the Ministry of Agriculture.
BY KUDZAI MUCHENJEKWA/ FIDELITY MHLANGA
Addressing a Press conference in Harare yesterday, Grain Millers' Association of Zimbabwe (GMAZ) chairman Tafadzwa Musarara said the shortage of wheat had forced at least six millers to suspend operations in the past few weeks.
"Already, GMAZ had successfully negotiated for the movement of 30 000 tonnes of wheat to Beira on a pre-payment arrangement," he said.
"The final payment on this shipment will be paid tomorrow (today) by the Reserve Bank and the shipment of wheat to Zimbabwe will commence immediately thereafter both by rail and road. We aim to deploy 100 trucks to complement rail."
Musarara said the country was left with 26 500 tonnes of wheat, which was less than a month's requirement estimated at 38 000 tonnes. He said the milling industry was saddled with an $87 million foreign debt to wheat, rice and salt foreign suppliers.
"This debt is accruing at $400 000 monthly, including interest, creating inflationary pressures towards product pricing.
We wait with bated breath the full text of the proposed currency reforms and hope that our outstanding nostro liabilities will be ring fenced against exchange losses," Musarara added.
He said Holbud Limited, a United Kingdom-based company which had threatened to divert 30 000 tonnes of Germany/Russian wheat meant for the country, was now keen to resume supplies.
Holbud had rejected an RBZ guarantee under which payment would be done in 60 days.
In view of adverse weather experienced in the West, the price of wheat imports to Zimbabwe increased in the past 90 days from $375 to $415 per tonne.