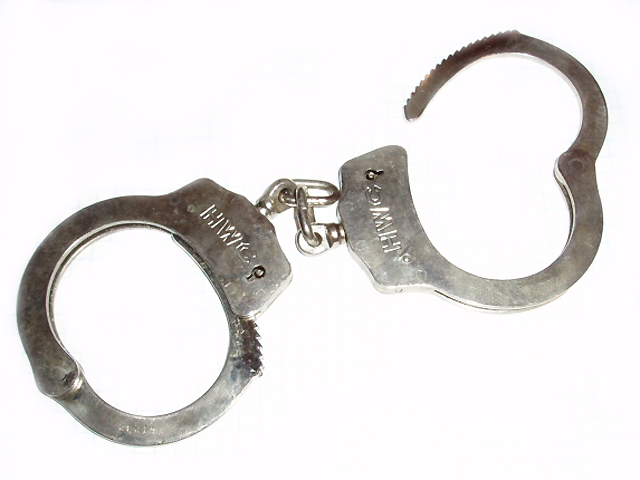 VICTORIA Falls Hospital says it has resolved to hire a private investigator to probe the alleged mysterious death of a two-day-old baby at the institution a fortnight ago.
By Nokuthaba Dlamini
Hwange district health officer Wisdom Kurauone said as an institution they were equally puzzled over circumstances surrounding Juliet Dube and Faison Nyathi's son's death.
Hundreds of residents on Monday took to Moringa shops, demonstrating over the way the hospital had handled the issue.
"After the incident, the family requested for post-mortem and Victoria Falls police took the body to Bulawayo to a pathologist who concluded in his report that the examined child had died due to head injuries. This is something that we cannot ignore as an institution and we are in the process of hiring an independent and private investigator to look into the issue," he said.
"That woman's child was born through a caesarean and was healthy and feeding, but I got a report that the nurse saw him struggling to breathe that morning and he took him to a labour room to resuscitate him, but he immediately died."
"No one will interfere with the investigators and if there was foul play within the hospital, it will be exposed and the offenders will be held accountable."
The family claimed that their child was swopped with another newborn who died after a nurse allegedly dropped him.