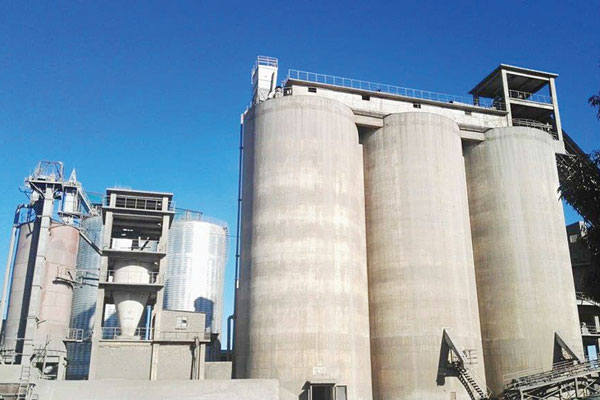 Sino Zimbabwe Cement Company (Sino-Zim) says it plans to export cement to countries in northern Africa and grow its export market by 300% in the near future.
BY STEPHEN CHADENGA
The company's managing director Wang Yong said Sino-Zim was pursuing a strategy to grow its export market, focusing on new territories of north Africa.
Currently, the company exports to countries such as Zambia and the Democratic Republic of Congo, but in low volumes. "Very soon, we will be going to North Africa," Yong said.
"We also expect to grow our export market from 5% to 20% in the near future."
Yong said the cement manufacturer currently operated at 60% capacity utilisation, with production at about 1 000 tonnes of cement per day, against an annual production capacity of 200 000 tonnes.
He also revealed that the company had plans to import a quality-control machine from Netherlands.
Although the company sourced 85% of its raw materials and inputs from local suppliers, it imported special types of paper bags from Tanzania and Zambia to meet packaging, which is of international standards, according to Yong.
The company has a workforce of over 400 people, including contract, permanent and casual workers.