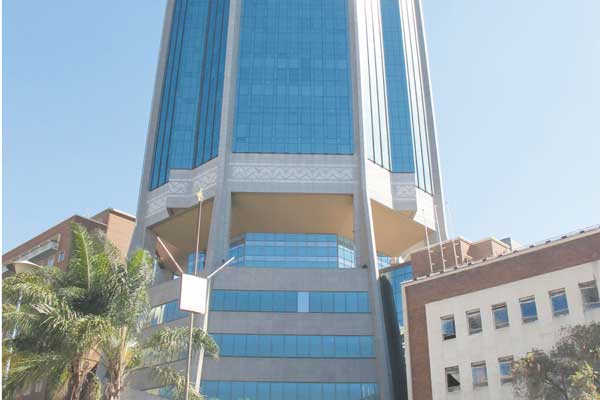 Analysts yesterday called on Reserve Bank of Zimbabwe governor John Mangudya and his team to work in tandem with new Finance and Economic Development minister Mthuli Ncube efforts to help arrest economic decline.
BY OBEY MANAYITI/FIDELITY MHLANGA
Zimbabweans hope that the country will turn a page following decades of economic turmoil under former leader Robert Mugabe, with President Emmerson Mnangagwa's election and his appointment of Ncube to drive the key reforms.
Zimbabwe National Chamber of Commerce chief executive Christopher Mugaga said Mangudya and Ncube's complementary efforts could bring positives.
"These two are professionals and they will understand each other. Look, they all previously worked for big financial institutions. Mangudya was at CBZ Bank and Mthuli was at the AfDB [African Development Bank]," he said.
"Remember the central bank's role is advisory. The bond note argument should not be used as a proxy to measure the tiff."
Economist Clemence Machadu said the combination of the two distinguished individuals could make a great team.
"Both are bankers who speak the same language. Mangudya is a Keynesian and Ncube has worked for institutions which were founded on the ideals of John Maynard Keynes himself. Their duties are not in conflict, as they are unequivocally spelt out in the Constitution as well as other pieces of legislation," he said.
"That being said, we should be more worried about political will because these guys are as good as the policy space and political will that will be extended to them by the powers that be. We all know what happens when new wine is put in old wineskins, there won't be any wine to talk about.
"So the political incumbents should not maintain the same rigidness of yesteryear, but should be accommodative and be prepared to take 'no' for an answer. There should also be deliberate measures in place to urgently reform the central bank with a view to fostering optimal independence, transparency and accountability in line with global trends."