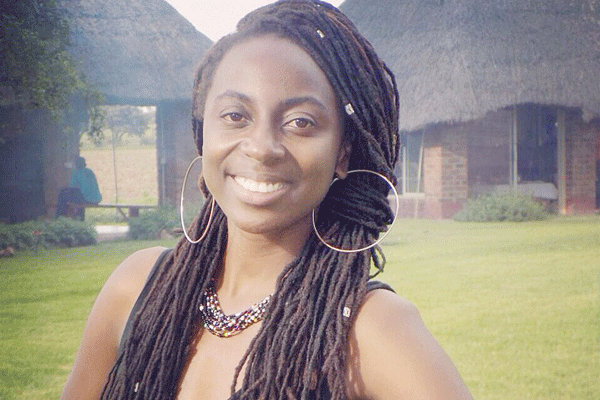 MBIRA queen Hope Masike has collaborated with United States horn-based band, The Huntertones, on a classy and unique rendition of the Zimbabwean traditional classic Hondo, off her first album, which was released on Friday.
BY ANESU MUSHAWATU
Produced by Madga Giannikou, a vocalist of the world-music outfit Banda Magda, on this version of the much-loved traditional song, Masike delivered the enchanting sweetness of Zimbabwean mbira music while the Huntertones added the American Jazz touch, creating a uniquely contemporary version of the song.
Speaking to NewsDay Life & Style, Masike said her music connection with the Americans grew after first meeting the band in 2015 during their African tour and performing together at Spook House.
"Early this year, as The Huntertones were working on their soon-to-be-released album, they invited me to collaborate with them on the song Hondo, which they had fallen in love with when we shared the stage earlier in 2015," she said.
"Hondo is a special song for me. It speaks about the liberation struggle and internal problems in Zimbabwe. The Huntertones come in with a different sound from what I have in my band or what I have when playing solo, so that is what is special; the marriage of music cultures is beautiful."
She said the song was recorded across continents, with Masike initially recording her part on her phone in Harare, then doing the final recording while on tour in France last winter. The Huntertones recorded in their home town, Brooklyn.
Hondo is now available on all official streaming and downloading sites and Masike, who has finished her album, is yet to announce the label that has signed the album.
The Huntertones are a high energy horn-driven group founded in Columbus and currently based in Brooklyn, New York. Their signature sound is a marriage of inspired improvisation and adventurous compositions that meld jazz, funk, soul, hip-hop, R&B and rock.