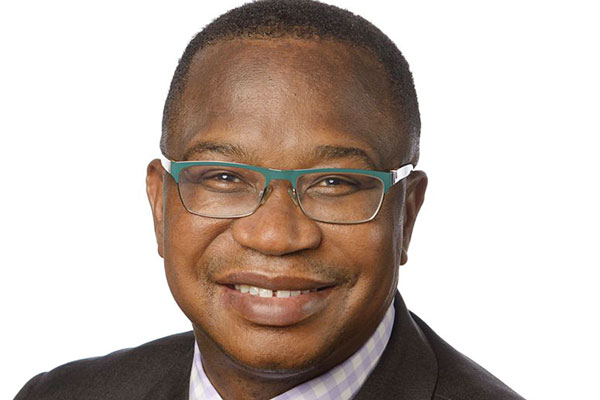 Workers at struggling Bulawayo supermarket Haddon and Sly, one of the oldest in the city, at the weekend staged a demonstration against a decision by the company to close the shop, allegedly for renovations without paying them their outstanding salaries.
By NIZBERT MOYO
The supermarket is what is now left of the departmental store which set up shop in Bulawayo in 1894 as a general dealer.
It was listed on the Zimbabwe Stock Exchange until 2004 when the now Finance minister, Mthuli Ncube, successfully listed his Barbican through a reverse takeover of Haddon & Sly.
Workers told Southern Eye that they now suspect the management wants to close the shop clandestinely without consulting them.
The supermarket has struggled to pay workers in recent months and to restock, while it has also been taken to court by some suppliers for failing to pay them.
"We slept here guarding the premises as we suspect that the management wants to collect all the money and take it to Harare and leave us with nothing," one of the workers said on condition of anonymity.
"A consultant of the company by the name Dean Chibanguza came at night with some of the men whom we suspect came from Harare, telling us that he wanted to collect some papers.
We blocked his colleagues and only allowed him in.
His colleagues then boasted to us that they would show us who they were.
They are big shots from Zanu PF,'' said another worker on condition of anonymity.
The secretary-general of the workers committee, Matani Ncube, said they reported the issue to the police before Chibanguza promised to address them yesterday.
"We believe he wants to close the company and leave us stranded without paying us our pension and retrenchment packages; we will not allow this to happen.
There are some of us who have worked for this company for nearly 40 years (and) we do not mind him closing his company, but what we need is our monies before he closes,'' said Ncube.
Contacted for comment yesterday, Chibanguza said the supermarket was not closing down.
"The shop is not closing.
We are only preparing for some renovations which will take place soon.
Workers have already started getting their outstanding salaries today (yesterday) and I will be talking to the workers' committee to finalise on the issue," said Chibanguza.