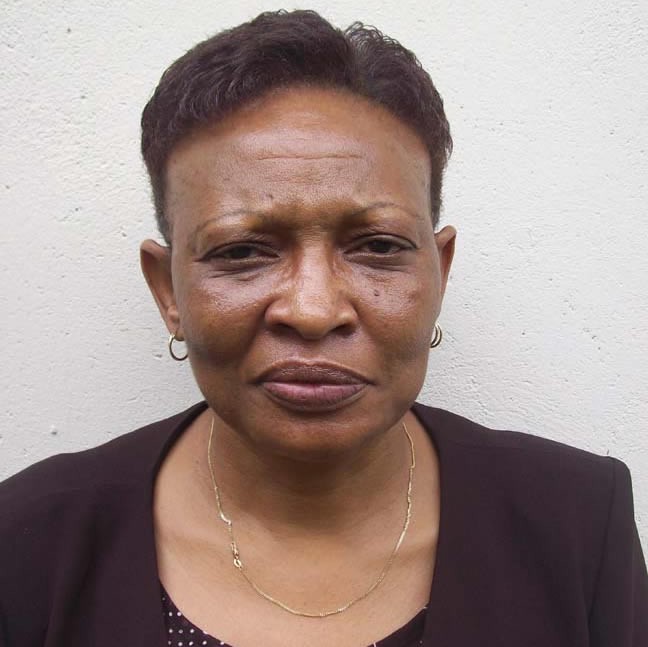 Female representation in local authorities has continued to drop since 2008 with a paltry 261 women councillors voted into office in the July 30 polls, down from 373 and 323 in 2008 and 2013, respectively.
Women in Politics Support Unit (WiPSU) executive director Sakhile Sifelani said there was a worrying failure by the government, local authorities and other institutions to meet the constitutional 50-50 gender parity.
bY VENERANDA LANGA
"The Zimbabwe local government elections have failed to meet the 50/50 gender representation mark with figures showing that in 2008, out of the 740 council seats that were contested, only 373 women were elected (19%)," Sifelani-Ngoma said.
"In 2013 a total of 899 candidates contested for local authority elections and out of those 323 women won (16,2%), which was a drop by 2, 8% and in 2018, 1 176 candidates contested and out of those 261 women won, which was a drop by 13,3%."
Ngoma, however, said there was 30% gender representation in the new Cabinet, which showed an improvement as Zimbabwe has never reached that mark.
She said now that ministers had already been appointed, there was need to ensure they take into consideration the appointment of females in key positions in ministries.
In the National Assembly there is currently 31% representation of women, while in Senate the representation of females is 43,75%, which is still far from meeting the 50/50 gender representation threshold.
Chairperson of the Zimbabwe Gender Commission (ZGC) Margaret Mukahanana-Sangarwe said her commission had written to President Emmerson Mnangagwa to remind government of the need to fix the gender disparities and ensure that more women were appointed to positions of authority in government and other sectors.
"The ZGC wrote a letter to the President, as well as to political parties to remind them that they should ensure gender parity in all their candidates," Mukahanana-Sangarwe said.
"Even before the party primary elections were held, we engaged all political parties and the Executive and stressed the need to select women as candidates."
MDC Alliance legislator Dorcas Sibanda said despite the drop in female representation, women should never give up and should continue to push until they get to the top.
Sibanda said it was encouraging that the president of the Senate, Mabel Chinomona, and deputy Speaker of the National Assembly, Tsitsi Gezi, were women.
MDC Alliance chairperson Tabitha Khumalo was appointed the leader of the opposition in the National Assembly and deputised by Paurina Mpariwa.
Senator Lillian Timveos was appointed MDC Alliance chief whip in Senate, while Nomathemba Ndlovu is the opposition deputy chief whip in the National Assembly.