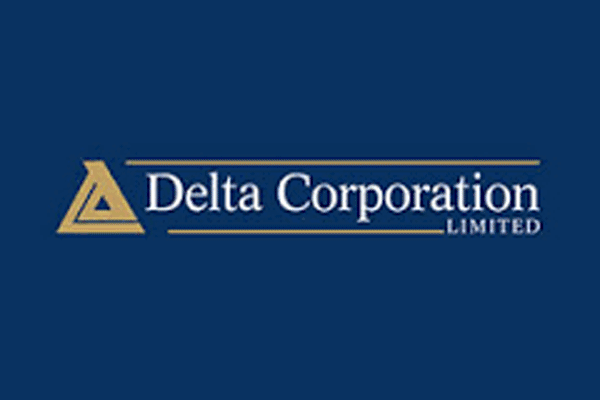 Delta Corporation (Delta) a local beverage maker, says it is committed to funding local innovation, promoting entrepreneurship among youths and supporting small-enterprise investment projects with a high impact on social inclusion.
BY FREEMAN MAKOPA
The Zimbabwe Stock Exchange-listed company is working with Enactus Zimbabwe to support youths to establish business-oriented sustainability investments with broad-based socioeconomic impacts and to integrate technology in their small enterprises.
Operating as a flagship programme of Boost Fellowship, a youth-empowerment organisation, Enactus Zimbabwe is part of a global network of 36 countries established under the United States-based Enactus, which runs the world's largest annual entrepreneurial showcase and competition for youth entrepreneurs from around the world.
With support from Delta and other sponsors, Enactus Zimbabwe will be leading a group of young Zimbabwean entrepreneurs to the Enactus world cup to be held in Silicon Valley, the US, next month, where they will exhibit their local innovations and entrepreneurial accomplishments on the international stage.
Named after silicon, an element used to make semi-conductor computer chips, Silicon Valley is the global hub for high-tech innovations housing over 2 000 software, high-tech and social media giants such as Google, Intel, Apple, Oracle, Hewlett-Packard, Facebook, eBay, Twitter, Yahoo!, Adobe and Netflix.
Some of the tech companies will host business talks to engage the youth entrepreneurs participating in the world Cup on technology integration; youth entrepreneurship, social investments, smart enterprise and other topics related to doing business in the modern-knowledge economy.
Delta has given $50 000 every year for the last eight years towards the youth enterprise development cause, according to corporate affairs executive Patricia Murambinda.
"It's part of our Better World Initiative.
We want to inculcate in youths values of entrepreneurship and business enterprise before they leave school," Murambinda said.
Enactus Programme has helped students from Zimbabwe's tertiary institutions to initiate income-raising projects which create or support the livelihoods of a large number of disadvantaged people.
It also runs national competitions to select the best youth entrepreneurs in both innovation and sustainability impact.
Zimbabwe will be represented at the Enactus World Cup by Midlands State University, which won national competitions for a second year, where they will exhibit two small enterprise investment programmes — Mambokadzi and Tech-revo.
Mambokadzi is a community development programme that engages victims of child marriages and gives them livelihood support through the selling of menstrual cups to women in their communities.
Developed as a local-level accommodation service software application, Tech-Revo provides income to students who serve as agents and is being widened to give it a national and global scope.
Some of the agents have testified that they were now responsible for paying own fees and financing their day-today upkeep.