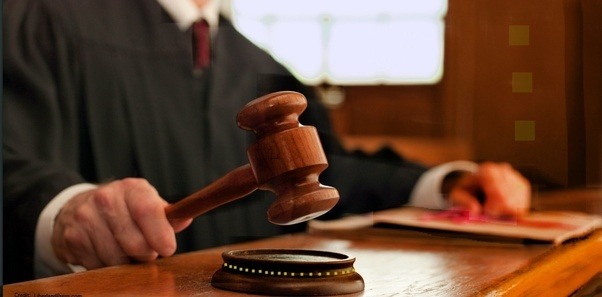 POLICE in Manicaland have launched a manhunt for people who fatally assaulted a Chipinge reveller at dancehall musician Juicer Mpostori's show last week. BY KENNETH NYANGANI
Manicaland police spokesperson Inspector Tavhiringwa Kakohwa confirmed the incident to NewsDay yesterday.
Kakohwa said the now deceased Gastern Mangombe attended Mpostori's show on September 1, in Chipinge and was assaulted by unknown assailants with unknown objects at the show.
Just after midnight, Mangombe's son Takudzwa was alerted that his father had been assaulted at Mpostori's show.
Takudzwa reportedly alerted his mother Sarudzai Mtisi who then went to the show and saw Mangombe seated in a car.
Mtisi took her husband home and the following day she took him to Chipinge Hospital where he was treated and discharged.
On September 7, 2018 Mangombe complained of painful joints.
He collapsed on the same day and post mortem results showed that he died as a result of the assault.
Kakohwa said police were on the hunt for the assailants.