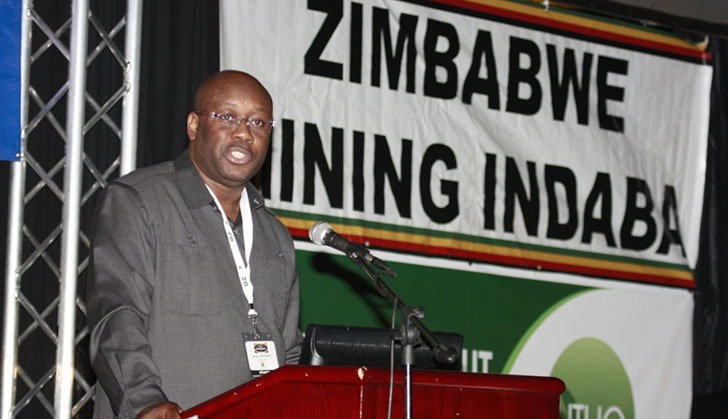 This year's edition of the Mining, Engineering and Transport (Mine Entra) expo is already 93% booked, a sign of growing business confidence in the sector and strong international interest in doing business with Zimbabwe.
BY MTHANDAZO NYONI
Mines and Mining Development minister Winston Chitando is expected to officially open the show, which will run from October 10 to 12 under the theme Mineral Beneficiation: Catalyst for Economic Growth.
By Wednesday, 183 companies had confirmed participation at the exhibition.
About 6 385 square metres of space had been sold compared to 4 414 square metres sold last year, according to Zimbabwe International Trade Fair (ZITF) Company chairman, Ruth Ncube.
"Based on an overwhelming interest in the event, supplementary exhibition space has been availed with an additional exhibition hall being opened and more external sites being put to use," Ncube said in a statement.
"The exhibiting companies will have a varied product mix which includes engineering equipment, fittings and accessories; building and construction; chemicals; education and training; hydraulic and lifting equipment; mining seismology; transport, signage and labelling equipment insurance services and protective wear among others."
Ncube said the number of exhibiting countries had increased from one to three this year disaggregated as follows: China (5), Japan (1) and South Africa (2).
About 22% of confirmed corporate exhibitors companies will be participating in the expo for the first time.
"This positive response is testament to the fact that more companies are recognising Mine Entra as the most important international business-to-business meeting point for the mining and related industries in Zimbabwe and that any serious player in the market needs to take advantage of the opportunities being proffered by the show," Ncube said.