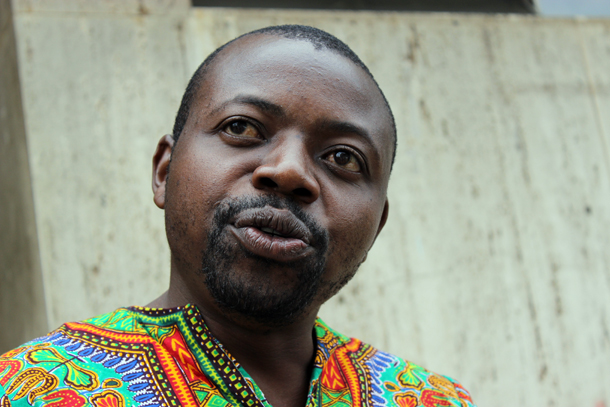 THE Amalgamated Rural Teachers' Union of Zimbabwe (Artuz) has revealed plans to continue with its 'Safe Schools Campaign' amid fears educators face a backlash, particularly in rural areas following the July 30 disputed elections.
BY NQOBANI NDLOVU
Artuz has made several attempts to stop the abuse of educators and school children, culminating in the launch of the Safe Schools Campaign last year. The campaign was aimed at protecting teachers and learners who are often frogmarched to and forced to contribute towards Zanu PF rallies.
Artuz president Obert Masaraure said the rural teachers' representative body would use the third term to up its programmes and awareness campaigns aimed at scaling up the security of educators and school children at any given time.
"The ruling party (Zanu PF) and State will likely go after teachers in retribution of their role in the 2018 election. Teachers are likely to face one form of victimisation or the other.
"Teacher security and safety is our priority. We continue with our safe schools campaign through multiple advocacy strategies. We will be engaging our partners to set a rapid response team to attend to the security and safety needs of all teachers," Masaraure said in a statement.
The statement comes amid reports that Zanu PF was planning "Thank You" rallies across the country.
Before the elections, a Masvingo High Court judge delivered a ruling interdicting Zanu PF from forcing or asking students and teachers to attend its rallies. The ruling party was also barred from using school premises and buses for its political activities.
The ruling followed an urgent High Court application by Artuz.
However, Zanu PF appealed the ruling at the Supreme Court arguing Justice Joseph Mafusire erred by granting the order based on unsubstantiated claims, infuriating the Artuz in the process.
Masaraure added: "The battle for a review of both salary and rural allowances is still on the cards.
"The union will work with organisations working on child protection to ensure that no learner loses learning time because of failing to pay fees. We will further force education authorities to guarantee the right to education as espoused in Section 75 of the Constitution of Zimbabwe."