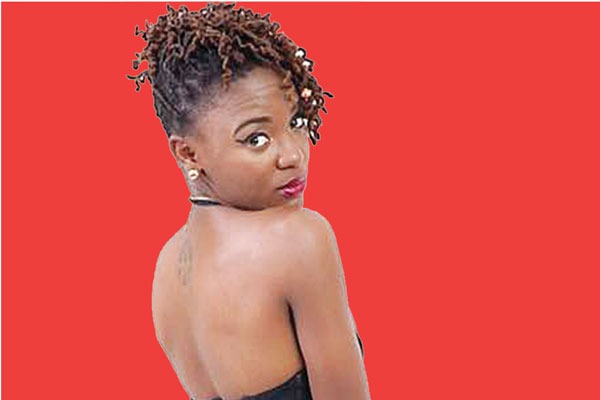 LOCAL jazz songbird Vera Chisvo will this weekend raise the country's flag high at the annual Twins Without Borders Festival, which began on Tuesday and will run until August 26 in Lubumbashi, the Democratic Republic of Congo (DRC).
BY ANESU MUSHAWATU
Now in its 10th edition, the festival, which celebrates the life of those born twins globally, is running under the theme Twins Crossing Borders.
Chisvo, who is scheduled to perform today and tomorrow, will share the stage with DRC's Oneness, Tchikangoua Tchakoute Peggy Raoul from Cameroon, Ode Tocba from Ivory Coast and some of Congo's finest musicians that include Majoos, Nash, Irance, Idriss and Mike Lunda.
The musician told NewsDay Life & Style early this week that she was thrilled to be featuring at this year's edition, which is expected to attract over 1 500 people from all over the world.
"I was invited to perform as one of the main acts last year, but due to a booking in Germany, I couldn't attend. I am very excited to be going this year, which will be my first time,"she said.
"I am even more excited because this will be my second biggest solo tour since I started my music career. It is an amazing boost to my career and I feel that this just shows that there are really no limits to my music."
Chisvo, who has performed at other festivals in Botswana, Germany and Poland also said she was looking forward to connecting fellow local musicians to this festival next year as she felt Zimbabwe was rich in talent that needs to be exported to other countries.
The jazz artiste has been enjoying significant airplay on local and regional radio stations for her single Grab My Waist, a collaboration with American rapper and television presenter, Kojo.
Founded by Christian and Criss Koba of the DRC Social Union of Twins, the festival, which will this year be hosted by Union Sociale des Jumeaux, is routinely held a week before or after the International Twins Day on August 15.