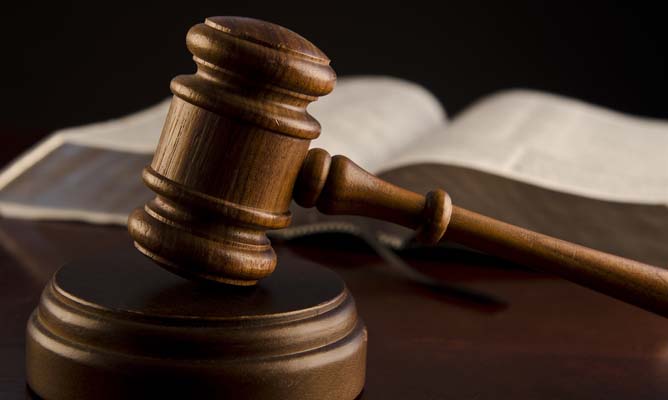 A 34-YEAR-OLD Gweru-based Zanu PF supporter accused of threatening to kill an MDC Alliance member in a dispute over the recent election results has been acquitted.
BY STEPHEN CHADENGA
Joel Derera of Mkoba 4 appeared before magistrate Shotgame Musaiona facing assault charges after he allegedly threatened to shoot and make opposition supporter Cephas Hove, disappear.
Hove had alleged that Derera told him that Zanu PF had guns to kill him.
But in his defence, Derera said Hove became emotional after he told him that his prophecy that Zanu PF would win the elections was coming true when poll results were being announced.
In his ruling, Musaiona said that Hove's allegations could not be independently corroborated and that if Derera had really threatened to kill him, he could not have continued to confront a person who wanted him dead.
Musaiona also said the evidence given by Hove's wife who testified in court revealed that even if Derera had made the utterances, they were not directed at anyone in particular. Hove said he would appeal against the judgment since he was still living in fear following Derera's threats.
The State case was that on July 31 Hove was at home when Derera who was driving a Honda Fit dropped off a client. Hove then approached Derera and asked him why he came to his house on July 29 chanting Zanu PF slogans, leading to the brawl.