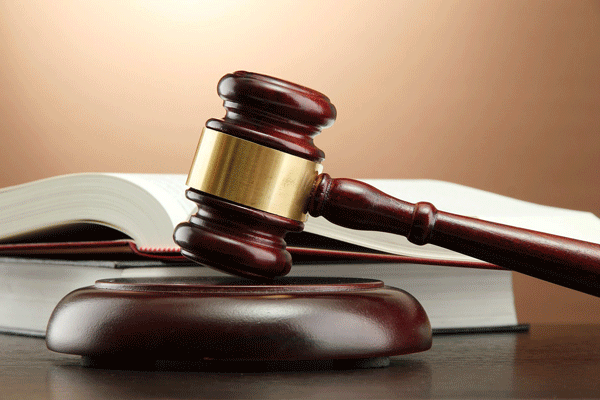 Former Zanu PF youth leader Innocent Hamandishe, together with six other alleged accomplices, yesterday pleaded with Harare magistrate Noel Mupeiwa to have their kidnapping charges quashed for lack of clarity.
By Tinotenda Munyukwi
Through their defence lawyer Norman Mugiya, the accused said the State was misguided in charging Hamandishe and his alleged accomplices jointly for a common purpose without delving into the particularities of the offence committed by each accused person.
Mugiya blamed the State, which was represented by Constance Ngombengombe, for failing to make the charge consistent with the synopsis by failing to charge each person separately on particular allegations against them.
"An accused person must plead to particularities and not to vagueness, and each person must be charged separately based on what they did. There must be one person who ordered the complainant to enter into that car," he said.
Hamandishe and six others face six counts of kidnapping.
He and six others in 2014 allegedly abducted six people from Chitungwiza, bundled them into several cars and assaulted them, accusing them of being part of Gamatox, a faction believed to have been aligned to former Vice-President Joice Mujuru, who was fired from both Zanu PF and government in 2014.
In their defence, the accused also questioned the jurisdiction of the court in which they are being tried, arguing that they should be tried in Chitungwiza where they stay.
Mugiya moved a motion for the magistrate to refuse to hear the matter and refer it back to its original jurisdiction, where the offence was committed.
He also blamed the State of violating section 69 of the Constitution on the rights of accused persons to a fair hearing and appealed to the court to quash the charge, which he described as mere political persecution.
The matter was remanded to today for ruling on the application.