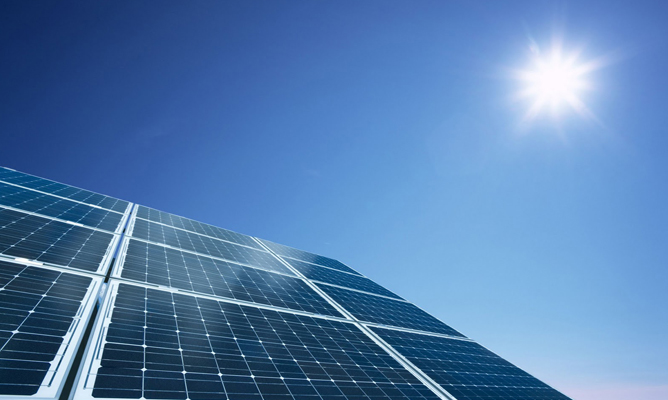 Zimbabwe is set to have its first ever solar academy with a teaching, learning as well as manufacturing capacity.
TAFADZWA MUTACHA
This followed the signing of a Memorandum of Understanding (MOU) between Maranatha Christian University and International Management University (SRH) Hochschule of Germany paving the way for the establishment of the institution.
Speaking to journalists in Harare on Wednesday, the founder of Maranatha Christian University Samuel Mudavanhu said the new institution would help promote alternative sources of energy.
"The establishment of the first solar academy with teaching, learning as we as product manufacturing capacity will boost the local production of solar panels and other solar materials and help the country minimize reliance on imported solar materials," Mudavanhu said.
He said the production of solar panels at the academy will create employment for thousands of youths.
The solar academy will support government and recently licenced independent power producers at a time the country was exploring ways to increase renewable energy investments in line with global climate mitigation changes.
Maranatha Christian University board member, Stephen Mahere said renewable energy was the way to go if the country was to further develop in the energy sector.
Jurneg Weinreich from International Management University invited Zimbabweans to participate in the design and engineering competition for Solar Trees for Africa competition.
The academy will be also making use of the recently discovered lithium deposits in southern parts of the country.