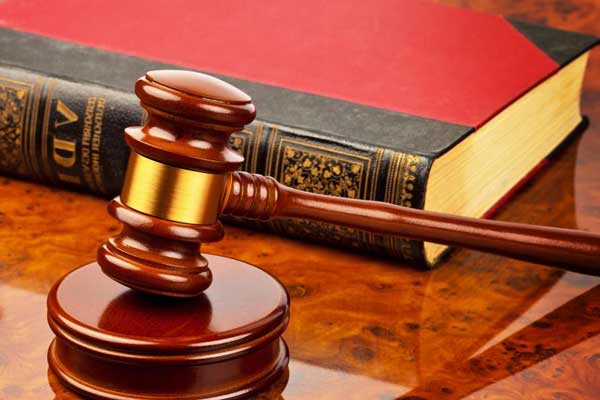 THE lawyer representing a member of the presidential guard accused of stealing former President Robert Mugabe's laptops and desktop computers at Zimbabwe House, yesterday turned the tables against the State witness, Wonder Enock Nyamurima, labelling him a suspect in the alleged break-in and theft.
BY DESMOND CHINGARANDE
Tinashe Mbala told the court that his client, Pepukai Zvakavapano, could not have stolen the gadgets because Nyamurima was the sole custodian of the keys to the containers where the computers were kept.
He added that Nyamurima, Mugabe's top aide, always collected the computers from the containers using his vehicle and, on that particular day, could have done so without the former President's consent.
The State alleges that on April 3 this year, Zvakavapano (32) and his accomplice only identified as Marega, broke padlocks used to secure Mugabe's computers from three shipping containers kept at Zimbabwe House, and stole 119 laptops, desktop computers and several computer accessories.
The alleged offence was discovered when Nyamurima was making a routine spot check on the goods.
Mbala said there was no way his client and alleged accomplice, who is still at large, could carry the loot out of Zimbabwe House without being noticed by other State security agents guarding the premises.
He also challenged Nyamurima to produce a document to prove that he had power of attorney to represent Mugabe, and the witness claimed to have left the document in his vehicle.
Presiding magistrate Josephine Sande postponed the matter to May 9 for continuation of trial.