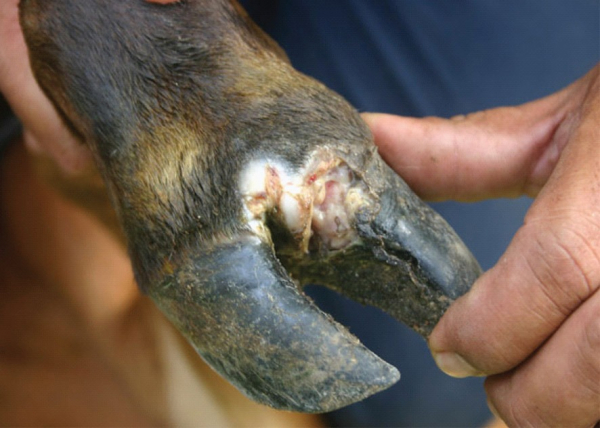 THE Veterinary Services Department is failing to combat the spread of foot and mouth disease with outbreaks now a perennial problem for cattle farmers in Masvingo province.
NewZimbabwe.com
An outbreak has hit Gutu district which became the latest hard-hit area after Chiredzi in just a month, forcing the veterinary department to issue an order restricting the movement of cattle from the two districts.
Masvingo Beef Farmers Association chairman Robert Makado confirmed the latest outbreak of foot and mouth in Gutu and blamed the veterinary department for failing to be proactive in dealing with the problem.
He said Masvingo province has the largest herd of cattle in the country due to a conducive climate and more resources should be channelled towards eradication of the perennial disease outbreaks.
"Our association is still assessing the loss incurred by our members as a result of this outbreak," said Makado.
"Year in, and year out, the province experiences a foot and mouth outbreak and, to us this, has become a major cause of concern as we feel we are being neglected by the veterinary department which is failing to provide the needed resources to fight the disease."
Meanwhile, there are fears that the continued ban on cattle movement within the province might spark beef price hikes as local abattoirs struggle with demand against supply.
Efforts to get a comment from provincial veterinary officer Ernest Dzimwasha, were fruitless but officials in the department said teams have been deployed in the affected districts.