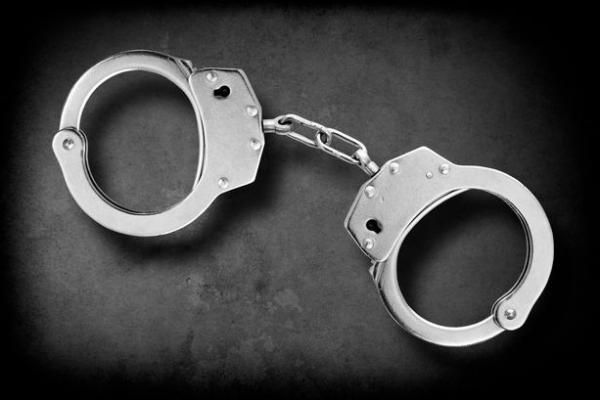 A SHURUGWI Court on Friday instructed the police to ensure that six Gweru-based members of the Zimbabwe National Army (ZNA) who are implicated in a robbery of more than 2 000kg of gold ore at a local mine be brought to court amid reports that the army is refusing to hand them over to the police.
BY DESMOND CHINGARANDE
According to a source who spoke to NewsDay police arrested Jacob Badza in connection with the robbery of 40 bags of gold ore weighing 50kg at Toss UP Gold Mine, Shurugwi on May 6 and he implicated Reality Mazanga, Gilmore Mudzimurega, Kholwani Ndhlovu, Alois Chiwodza, Tedius Muzararikwa and Private Chidyafodya who are all soldiers.
On May 10, the members of the police, Minerals Border and Control Unit Shurugwi and Badza then proceeded to Guinea Fowl ZNA Base in the company of four military police led by one Sergeant Tshuma and the suspects Mazanga, Mudzimurega and Ndhlovu who were on duty were positively identified by Badza.
Chidyafodya, Chiwodza and Muzararikwa were not located as they were said to be on seven days off which commenced on May 8. It is alleged the police and military police team were then instructed by Captain Pindu to wait for further instructions from his commanders.
It is alleged after some hours Captain Pindu informed them that the commanders had ordered him not to hand over the suspects and the case would be dealt with through the army's court martial and the police team left without the suspects.
Badza was then taken to Shurugwi Magistrates Court on May 11 where he was remanded in custody to May 23. However, the court ordered the police to bring the remaining suspects on that remand date.
Contacted for a comment ZNA spokesperson, Colonel Alphios Makotore asked the questions in writing and promised to investigate the allegations.
Police spokesperson Chief Superintendent Paul Nyathi directed NewsDay to contact Midlands police spokesperson Ethel Mukwende for a comment but her mobile number was not reachable.
Allegations are that on May 6 this year at around 7 pm the accused persons connived to go and rob some gold ore from Toss UP Gold Mine, Shurugwi. The six suspects excluding Badza were putting on ZNA army camouflage and were armed with iron bars and an AK 47 rifle which was charged to Mazanga who was on duty guarding Guinea Fowl ZBC Transmitter.
It is alleged that Badza hired Johane Goredema's vehicle and was charged $70. Goredema and Badza then proceeded to Guinea Fowl shops were they picked the six soldiers enroute to Toss UP Gold Mine.
Upon arrival, the suspects found one Godfrey Shurugwi a worker pumping water into Cyanidation tanks and they grabbed him by the collar of his shirt and assaulted him using iron bars. Shurugwi managed to flee and screamed for help.
His workmates heard him and went to investigate what was going on. Upon getting to the scene they met the suspects who ordered them to sit down and threatened to shoot them if they tried to resist. The workers were force-marched to where sacks of gold ore were heaped and they loaded 40 bags of 50 kg gold ore into their hired vehicle and drove off.
On May 9, Goredema was arrested and he led the police to Badza who then implicated his accomplices.